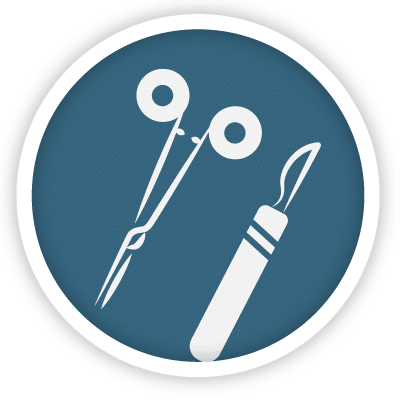 The Orthopaedic Institute Surgery Center (OISC) is a state-of-the-art extension of The Orthopaedic Institute of Western Kentucky (OIWK) physician clinic. This facility is where our providers perform outpatient orthopedic surgery. You'll find it at 1811 East 5th Street in Metropolis, Illinois, which is only 10 miles from our main location.
The Center provides pre-operative and post-operative patient education, screenings, and discharge instructions specific to your procedure. Its staff also coordinates the implants and necessary instrumentation.
The Surgery Center offers the latest medical advances and technology in the field of orthopedic surgery. Our cutting-edge methods have attracted the best and brightest medical providers to our team. 
You can rest easy because not only are these providers experienced, but they are your friends and neighbors, as well. Our team includes doctors, anesthesia providers, nurses, and surgical technologists from Illinois and Kentucky. They all care deeply about this community and about you. 
Our skilled surgeons work closely with other OIWK providers to share information and offer comprehensive care. Using state-of-the-art technology, surgeons working at the surgery center can access the OIWK electronic medical records and radiology films.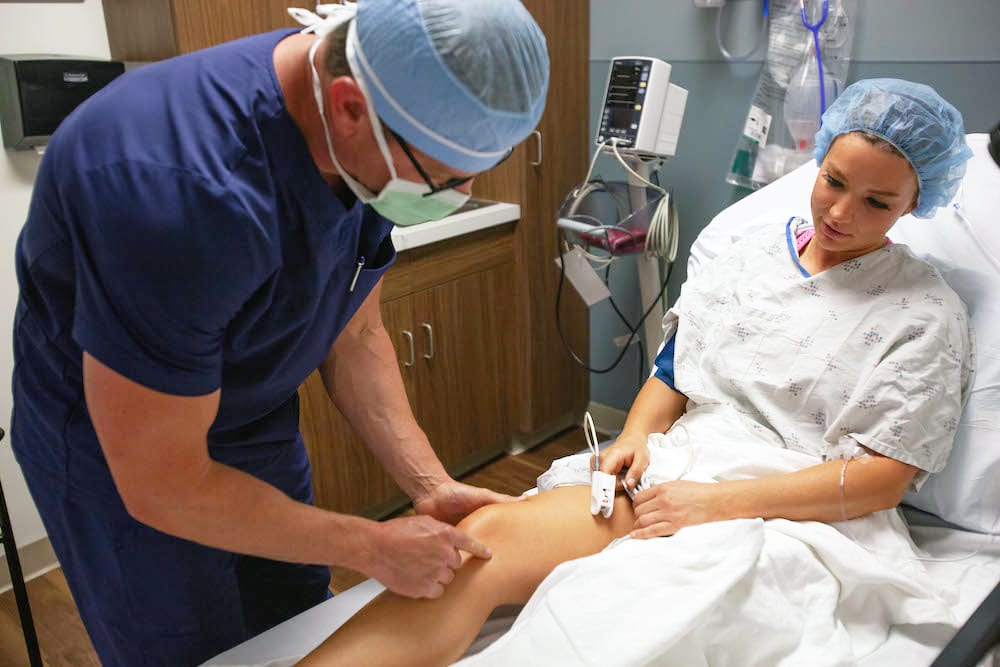 In our hands, you'll get care that's comparable to any medical service found in larger cities. Yet, you'll receive it in the Western Kentucky/Southern Illinois region. You won't have to travel much farther than your own backyard for the orthopedic surgery you need. 
Pay My Bill
Click below to pay your bill easily online.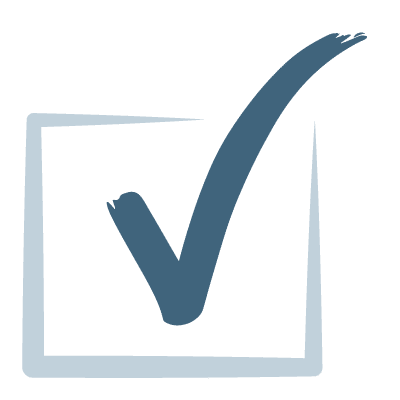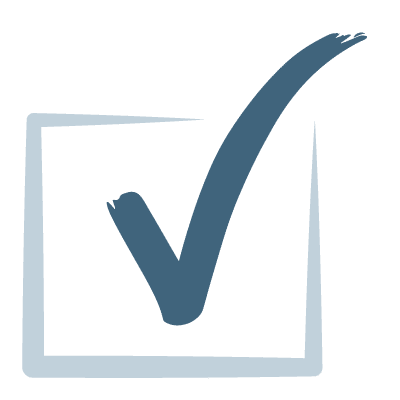 Podiatry outpatient surgery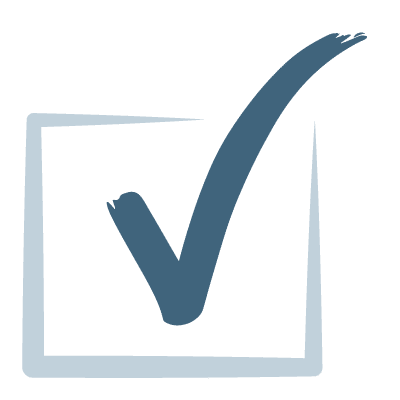 Orthopedic outpatient surgery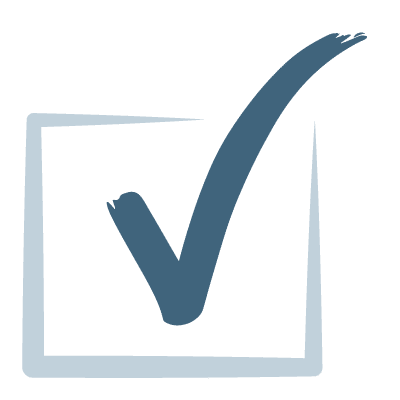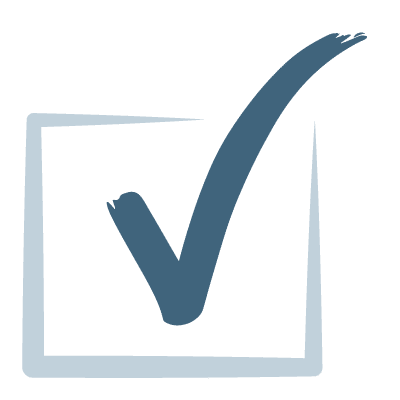 TESTIMONIALS
Why Our Patients Choose Us
"The staff was exceptional, very informative, patient, and caring. My husband even said they made him feel like family. We were very pleased with every aspect of this place. I would recommend to anyone wanting professional and personal care."
–
Patient, 2019
Outpatient Total Hip Replacement with Dr. Beck
Outpatient Total Knee Replacement with Dr. Beck
Outpatient Total Knee Replacement with Dr. Patel
Outpatient Total Knee Replacement with Dr. DeWeese
Outpatient Total Knee Replacement with Dr. Kern
Outpatient Total Hip Replacement with Dr. DeWeese
Outpatient Total Hip Replacement with Dr. Patel