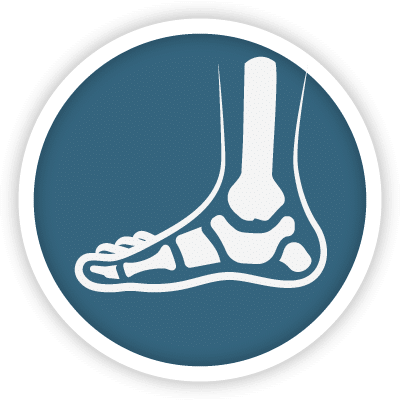 The Foot & Ankle Center of The Orthopaedic Institute of Western Kentucky (OIWK) treats injuries and issues with toes, heels, ankles, and feet. 
Your feet and ankles carry the weight of your entire body. They are, in a sense, your very foundation. It's not normal for them to hurt. Our Foot & Ankle Center exists to keep this foundation in working order. It aims to alleviate your pain, restore function, and improve your quality of life. 
Fortunately, advances in foot and ankle surgery now allow our specialist to correct a wider variety of conditions than ever before. Medicine has even produced new developments in ankle replacement surgery so patients may be able to regain near-normal gaits. Most foot and ankle surgeries are also performed as outpatient procedures, which could give you an early return to weight-bearing activities. 
At the OIWK Foot & Ankle Center, you'll be treated with cutting-edge technology such as the INFINITY with ADAPTIS Total Ankle System, a piece of equipment that produces metal components to facilitate bone growth. Our medical provider is also well-versed in InternalBrace, a new procedure that strengthens ankles through ligament augmentation.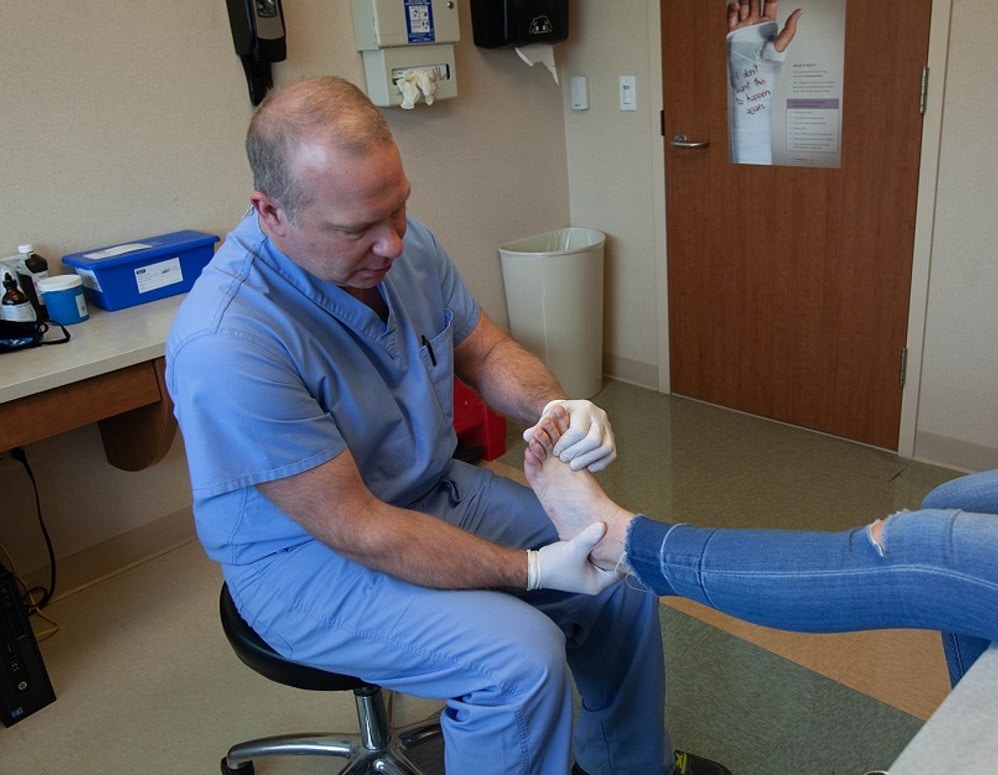 The primary physician at the OIWK Foot & Ankle Center is board-certified in foot surgery, rear foot reconstruction, and ankle surgery. He is one of the most skilled and experienced specialists in the region, and he uses the best equipment on the market. He and his entire staff are dedicated to helping you move past the pain and get back to your daily life. 
Schedule Your Appointment
Start your road to recovery and call now to schedule your appointment at the Foot & Ankle Center.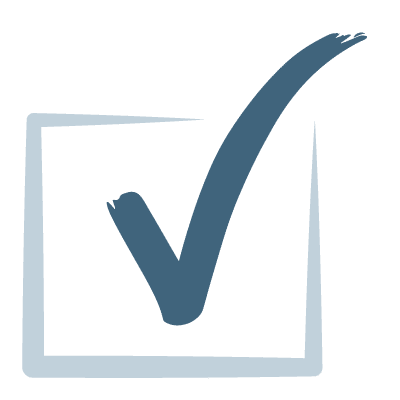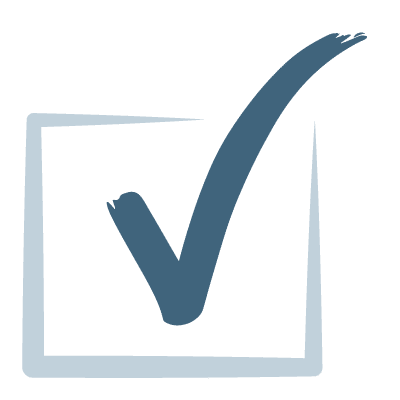 Treatment of Elective and Traumatic Disorders of the Foot & Ankle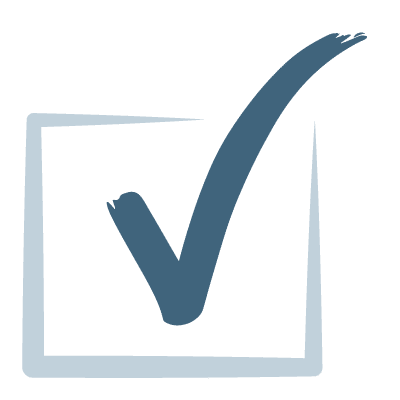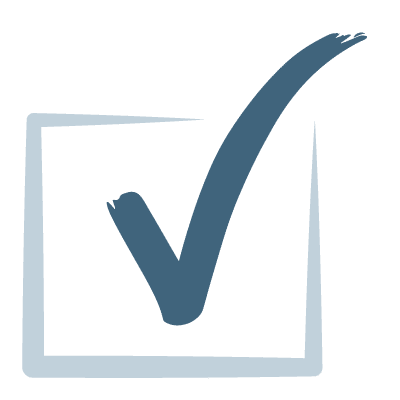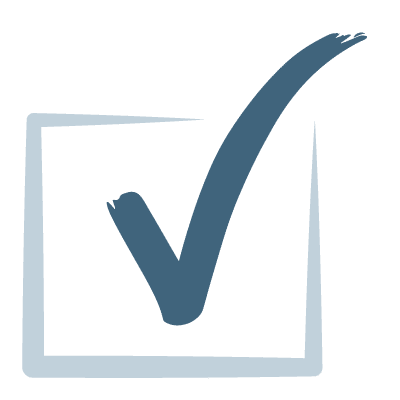 TESTIMONIALS
Why Our Patients Choose Us
"I have OIWK to thank for giving me the opportunity to participate in activities again."
–
Patient, 2019