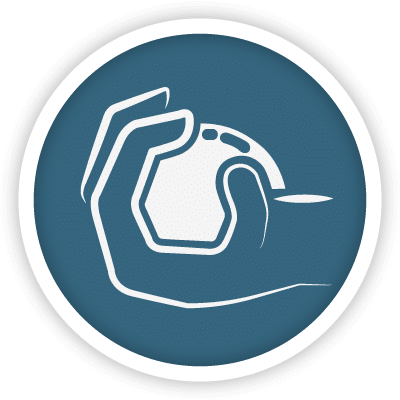 The Hand Therapy Department in the OIWK Therapy Center treats patients with issues affecting their hands and upper extremities (arms). 
The Center employs the region's only certified hand therapist, who is licensed to practice as an occupational therapist and has passed a national registration exam.
As a patient, you'll begin working with this specialist within days of your injury or surgery. You'll also continue to receive orthopedic physical therapy for your hand until you can return to work and/or your productive lifestyle.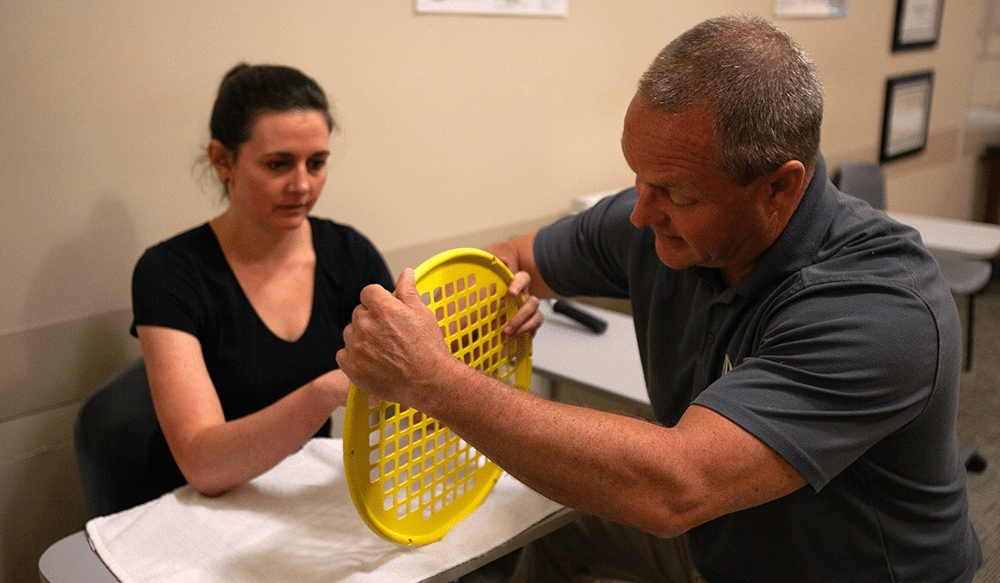 Schedule Your Appointment
Call now to schedule an appointment with the OIWK Therapy Center and start your recovery.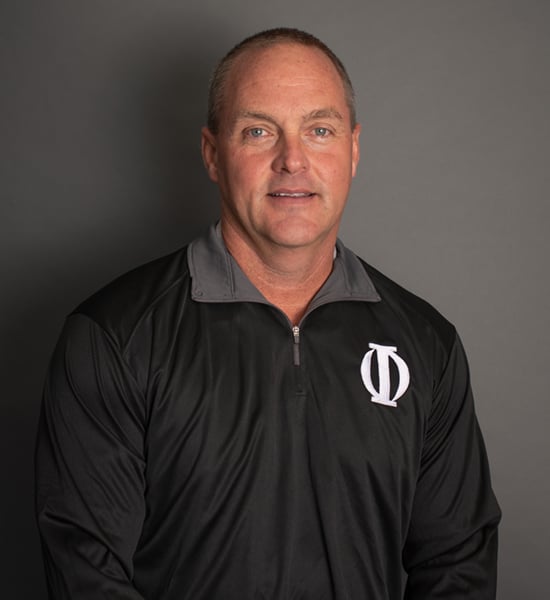 Wendell Wright,
OTR_L, CHT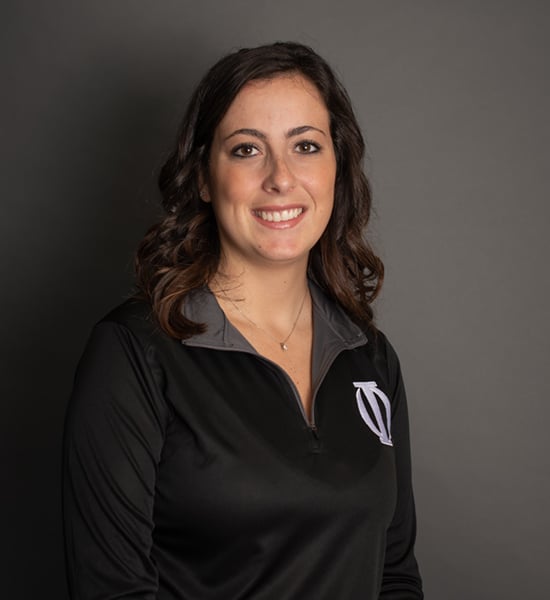 Ashton Downing,
MS, OTR_L
How a Custom Finger Splint is Made
How a Custom Thumb Spica Splint is Made