Orthopedic Physical Therapy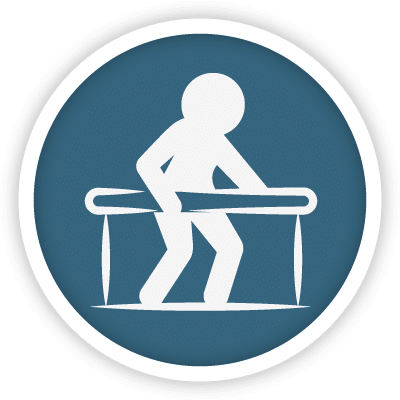 The Orthopaedic Institute of Western Kentucky Therapy Center is the region's leader in orthopedic physical therapy. We provide high-quality treatment to all patients—from athletes to industrial workers to members of the general public. 
The Therapy Center is designed to help make your journey back from injury as efficient as possible. The sooner we restore your mobility, the sooner you can get back to working, playing, and living. 
OIWK's physical therapists are specially trained to treat those recovering from orthopedic procedures and injuries. We treat preoperative and post-operative patients using the most recent, evidence-based techniques and technology.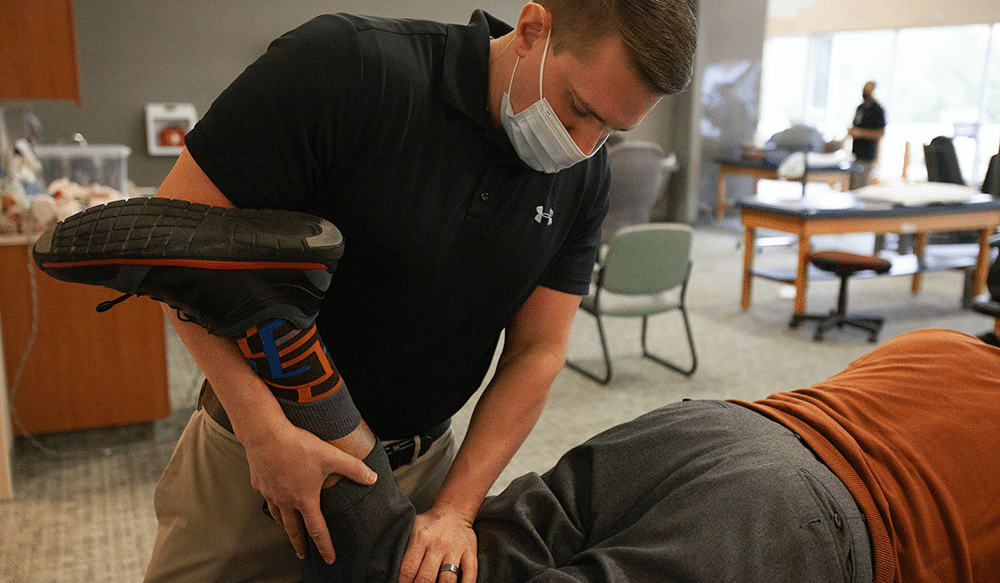 Our staff will also work closely with your physician throughout your orthopedic physical therapy treatment. This collaboration helps the entire medical team understand your overall goals and create the best plan for achieving them.
Schedule Your Appointment
Call now to schedule an appointment with OIWK physical therapists and start your recovery.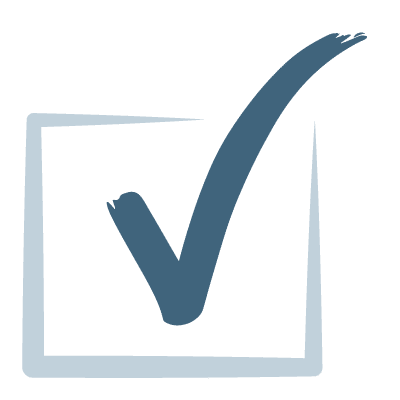 Therapeutic Exercise Therapy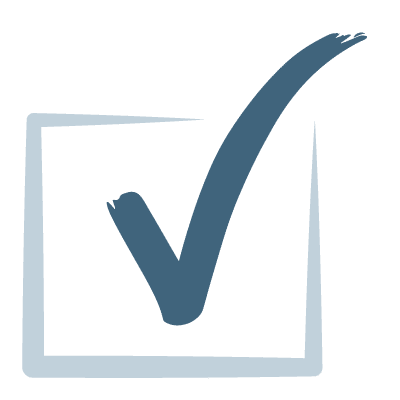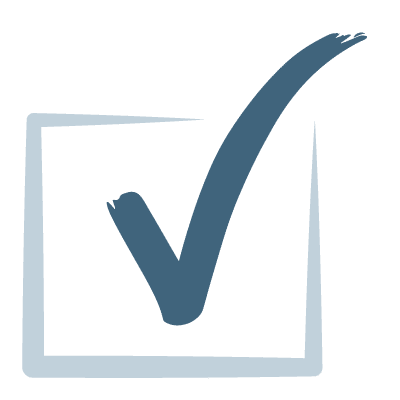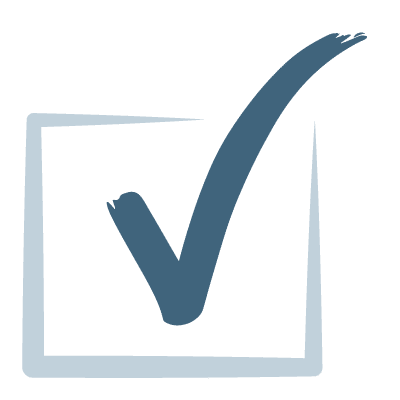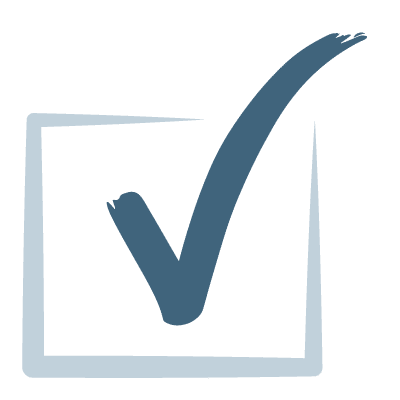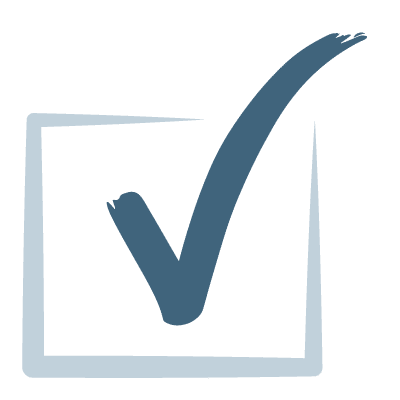 Kinesiology Taping/Leuko Taping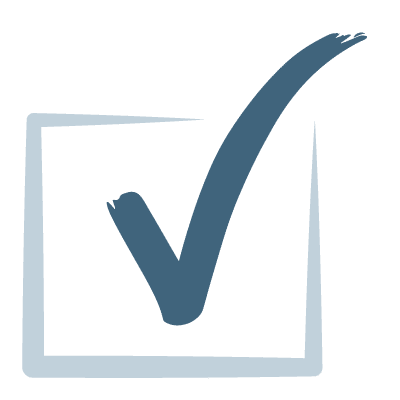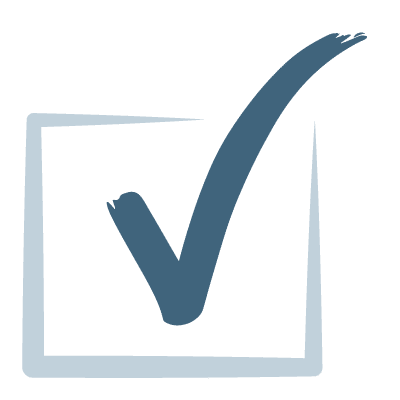 Sports Enhancement and Injury Prevention Services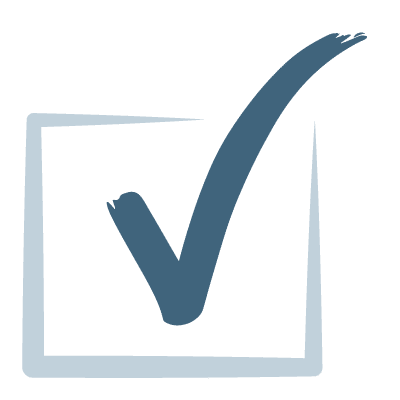 Total Joint Rehabilitation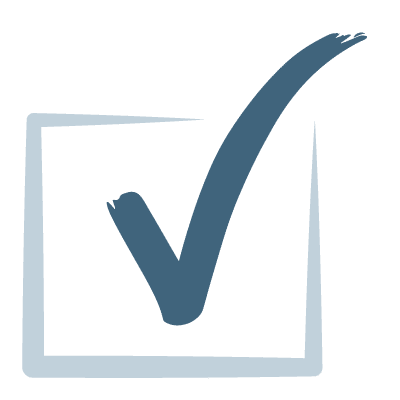 Functional Capacity Evaluation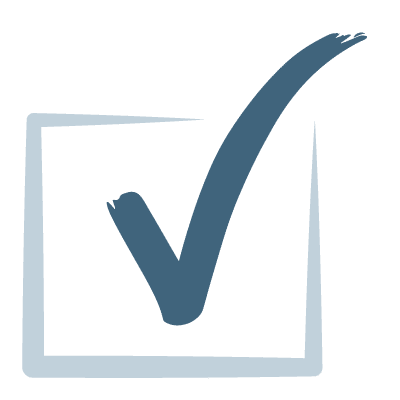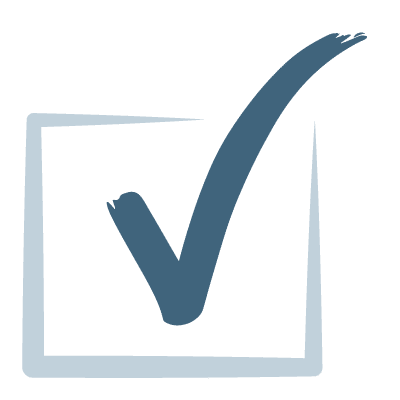 Sports Injury Rehabilitation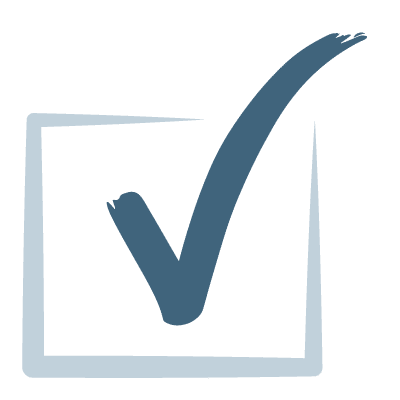 Instrument Assisted Soft Tissue Mobilization (IASTM)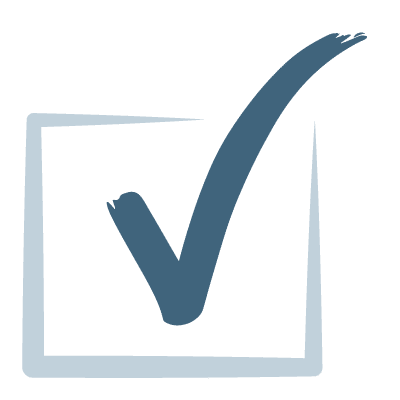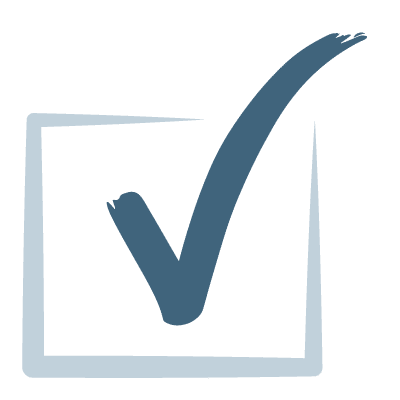 Post-operative Spine Program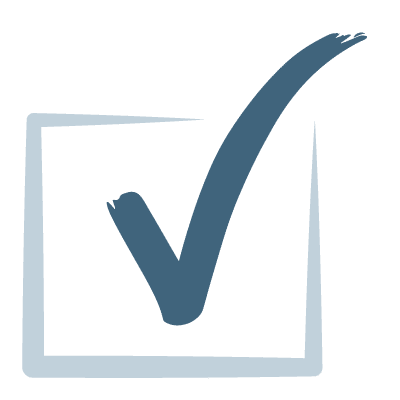 Foot and Ankle Rehabilitation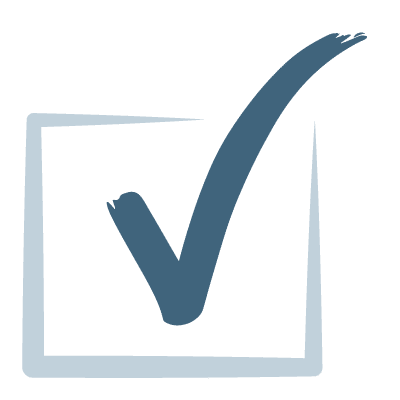 Baseball Elite Arm Strength Training (B.E.A.S.T.)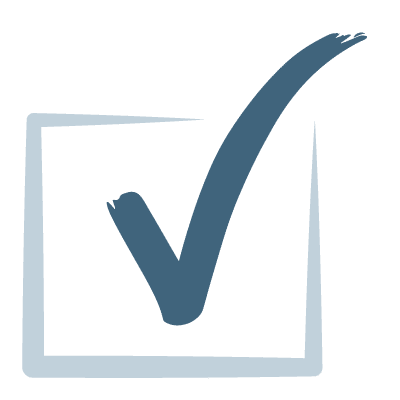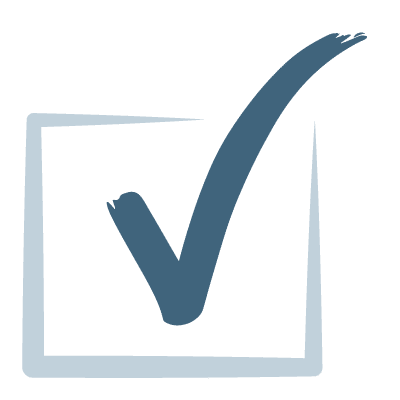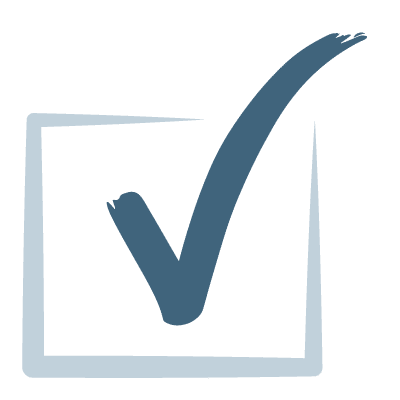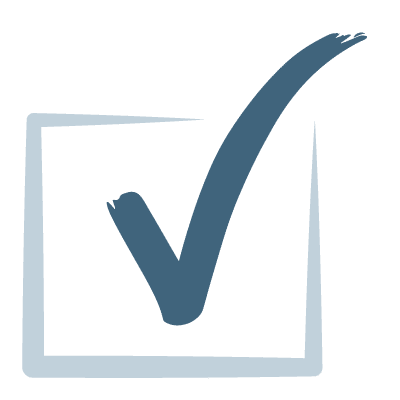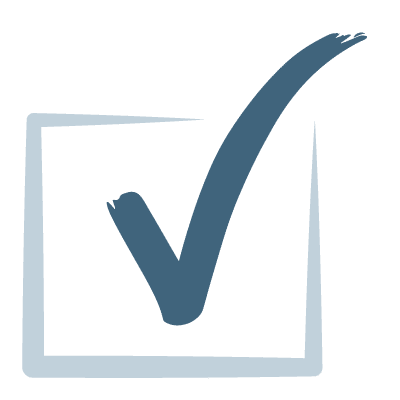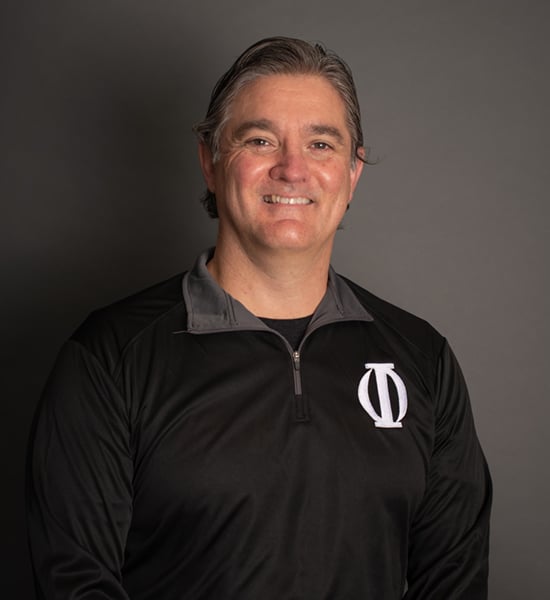 Rob Caturano, PT, FCE Certified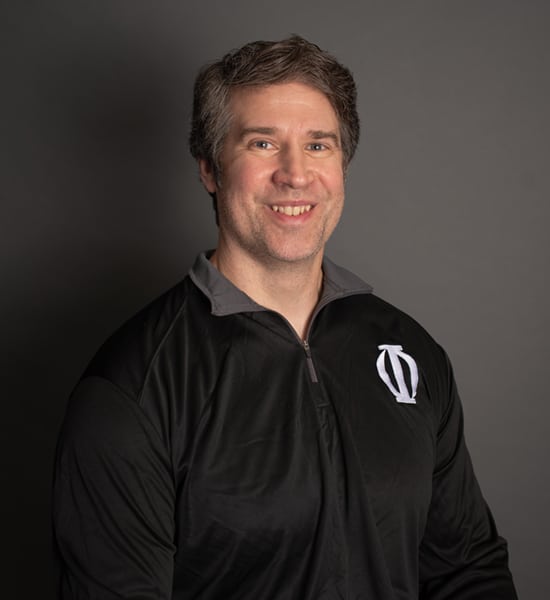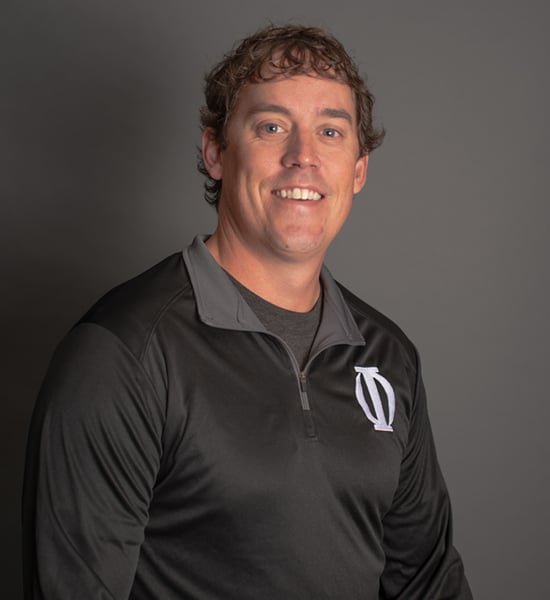 Gordon Dugan, MPT, FCE Certified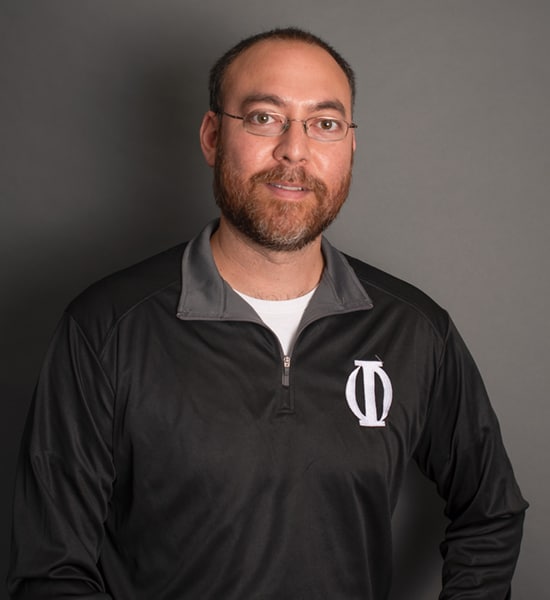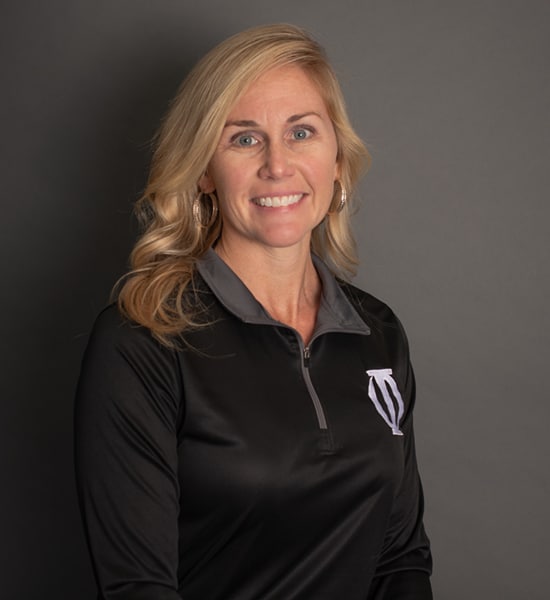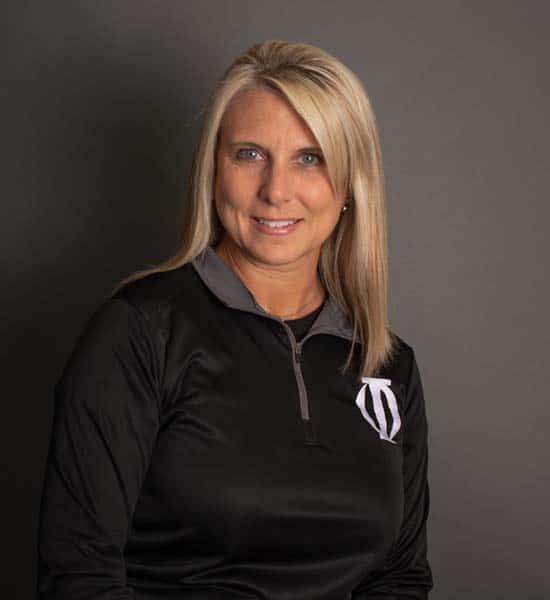 Adrianna TroutmAn, PT, DPT, FCE Certified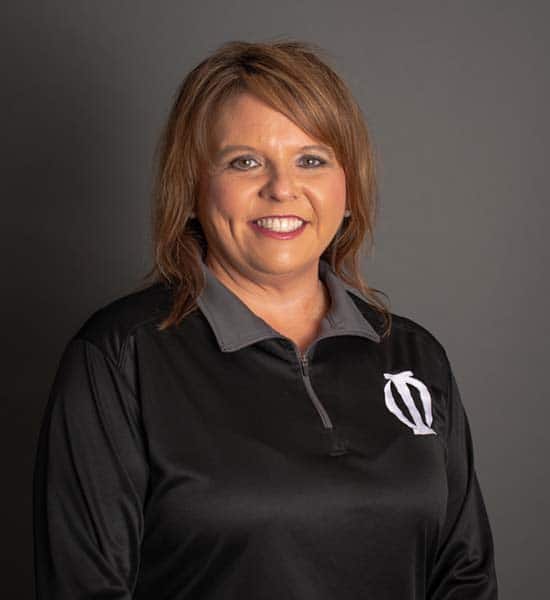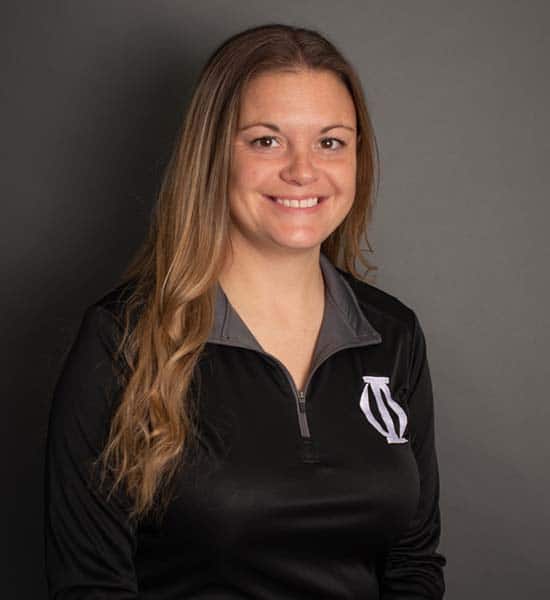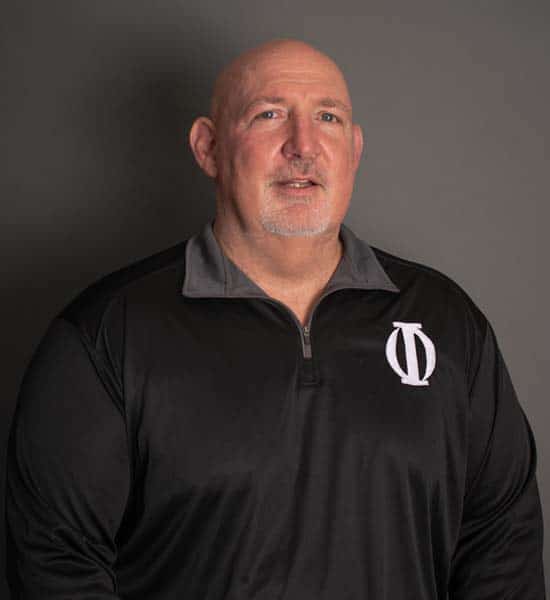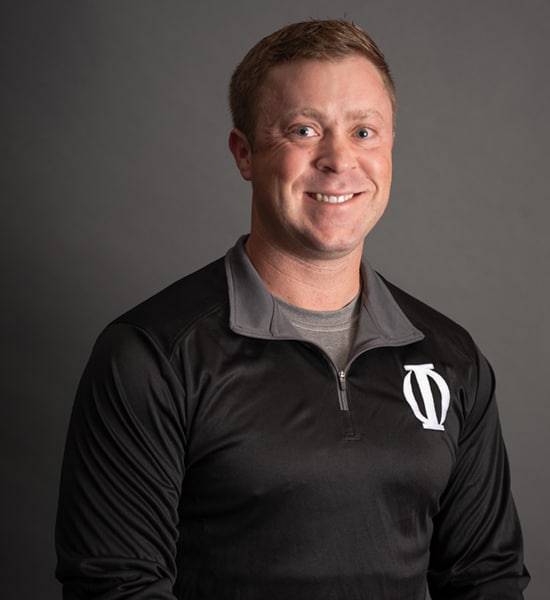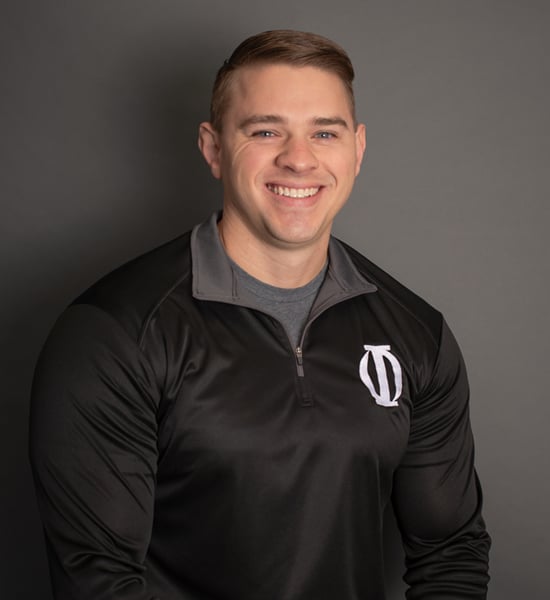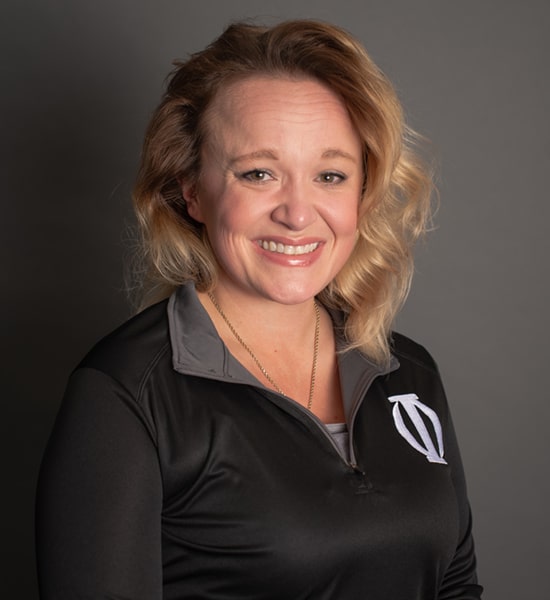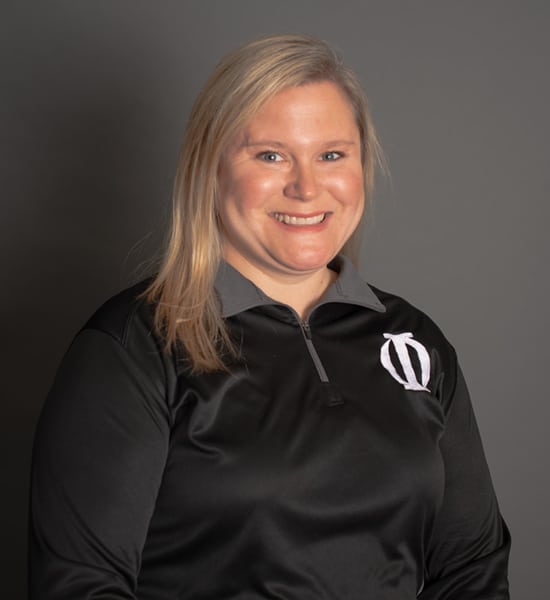 ACL Rehabilitation – Phase 1
ACL Rehabilitation – Phase 2
ACL Rehabilitation – Phase 3
ACL Rehabilitation – Phase 4
ACL Injury Prevention – Assessment and Exercises
Why Do I Have Shoulder Pain When I Didn't Hurt Myself?
The OIWK Therapy Center Athletic Training Department partners with local schools to provide injury prevention services, on-site injury care, and rehabilitation to student-athletes. 
Our athletic trainers are present for school sports practices and games to offer athletes first-aid care as needed. They also have direct access to OIWK physicians so students can get fast treatment for injuries and receive effective orthopedic physical therapy as needed. 
The Orthopaedic Institute values athletic programs in our local schools. As a strong community partner, we prioritize students by preventing and treating their injuries and caring for them through rehabilitation. We are also incredibly proud of the community relationships we have built through our athletic training services. You'll even see OIWK physicians at several local games.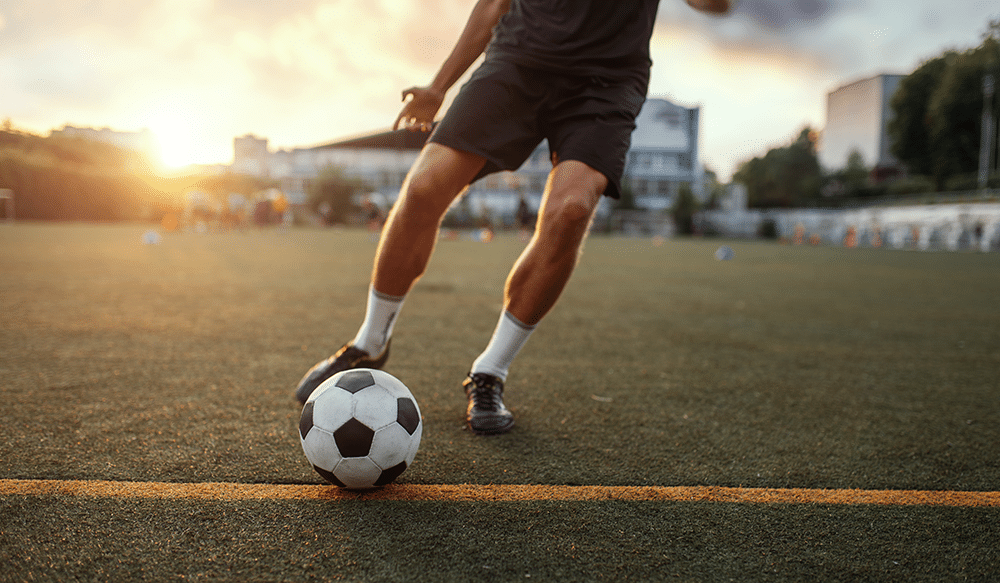 Schedule Your Appointment
Start regaining your hand function and schedule an appointment today.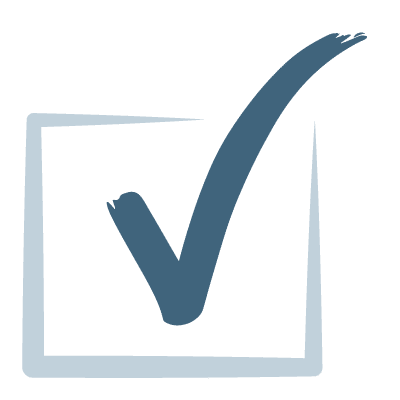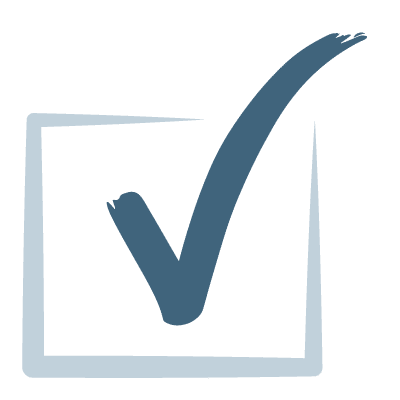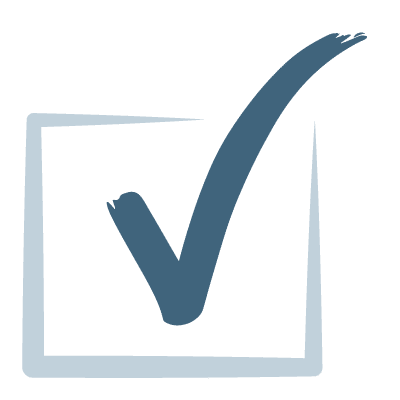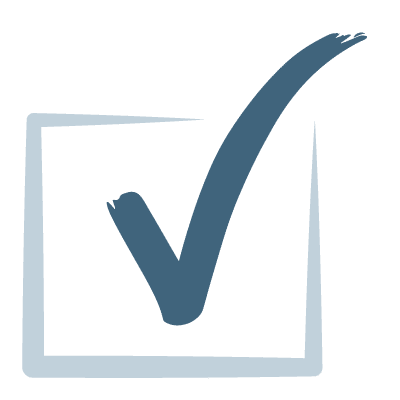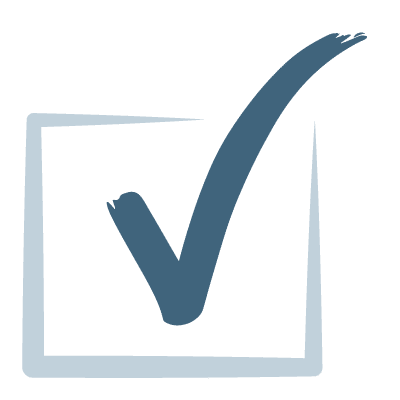 Strength and condition monitoring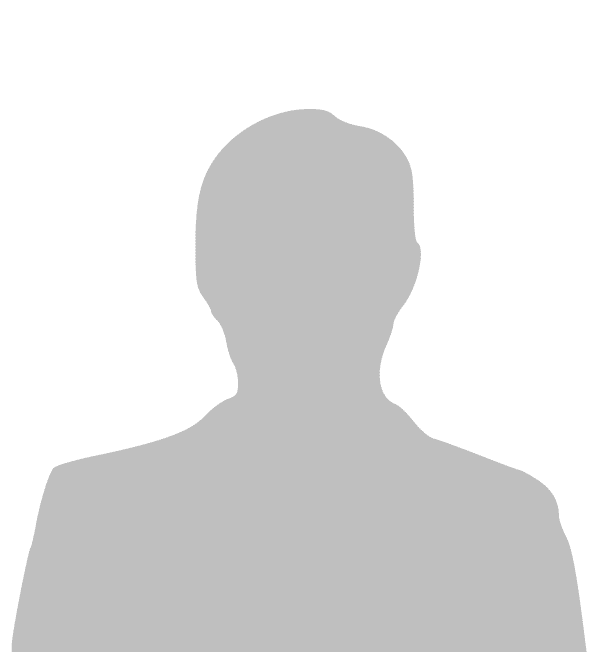 TESTIMONIALS
Why Our Patients Choose Us
"We feel very fortunate and blessed with the Athletic Trainers at OIWK looking after our kids."
–
Patient, 2019