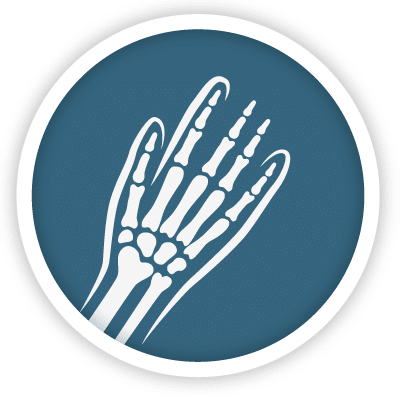 The Orthopaedic Institute of Western Kentucky's (OIWK) Hand and Wrist Center treats any acute or chronic pain in the hand or upper extremity (arm).
Of course, hand and wrist discomfort severely hamper everyday activities, so it's crucial to address these types of pain as soon as possible. Our top priority at the Hand & Wrist Center is to get you back to work, school, and life.
The Center is composed of experienced medical professionals who have worked as a team since the facility's inception. All personnel stay up to date on technology and research to give you the most medically advanced care possible. Our staff also includes the only orthopedic fellowship-trained physician in the region who specializes in hand and upper extremity conditions. 
At the Hand & Wrist Center, you will receive quick and convenient service. We provide all services—from evaluation to post-surgical care—in one facility. This includes X-rays, MRIs, and therapy.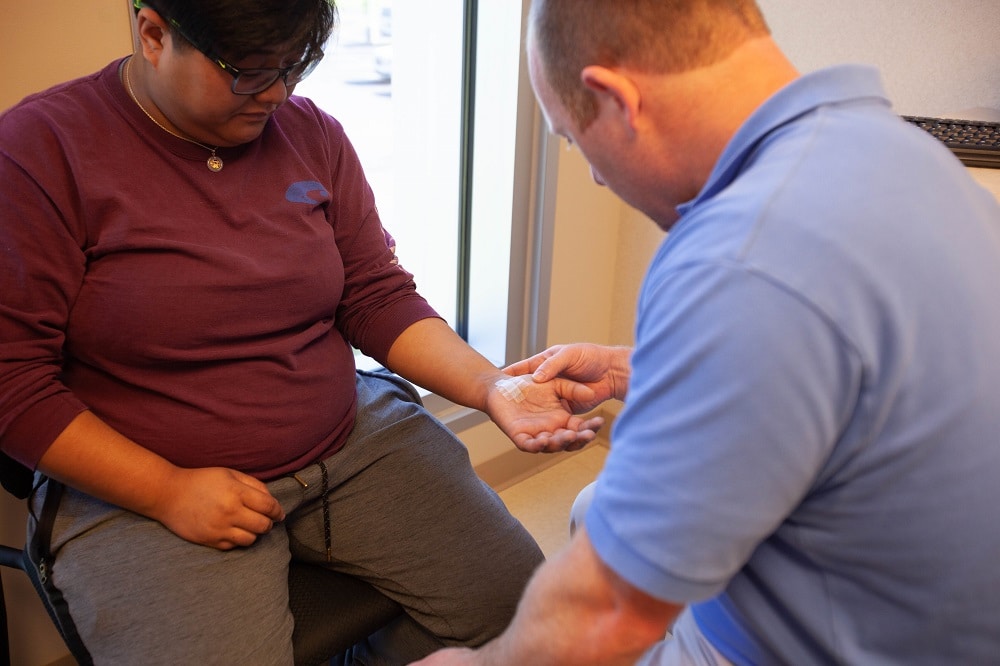 We also work closely with the OIWK Therapy Center's staff, including its certified hand therapist. This collaboration encourages more comprehensive care and helps provide the best outcome for your treatment. In fact, we believe a team approach is vital for your successful recovery. 
Schedule Your Appointment
Schedule your appointment at the OIWK Hand & Wrist Center today and take the first step toward resuming normal life.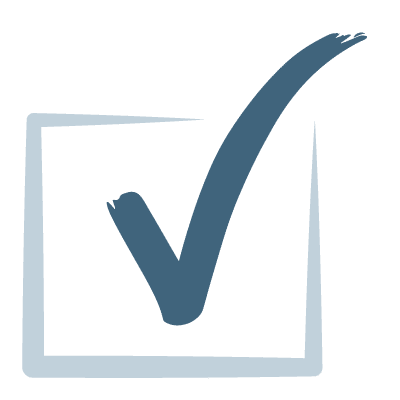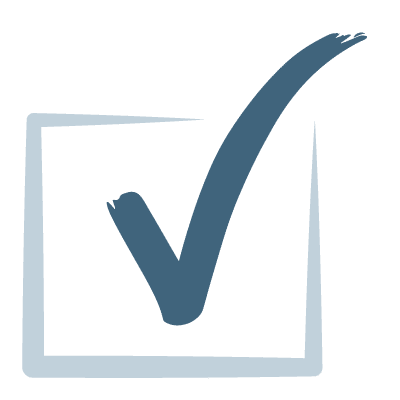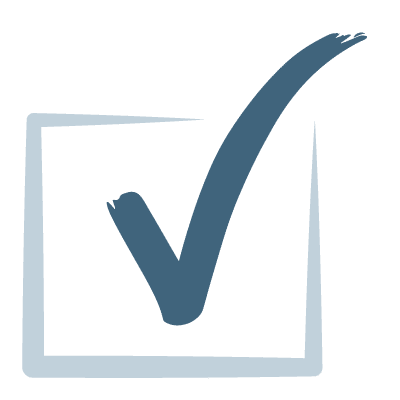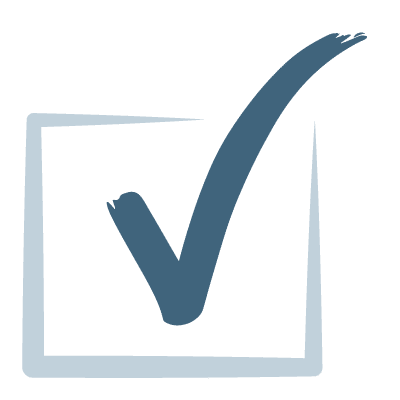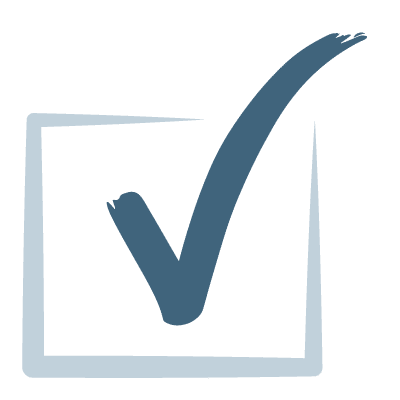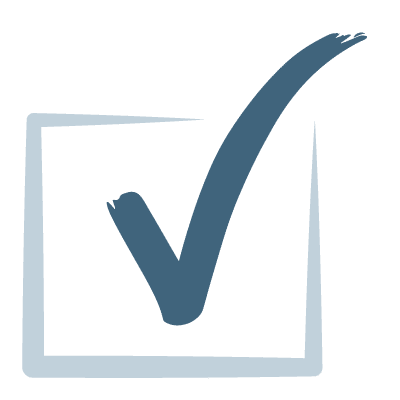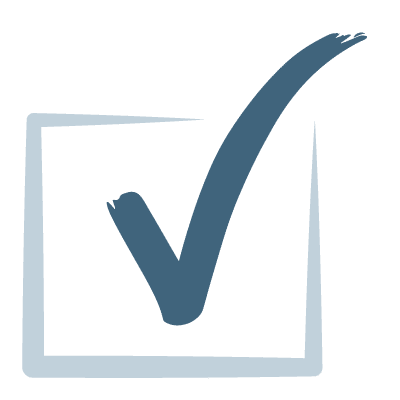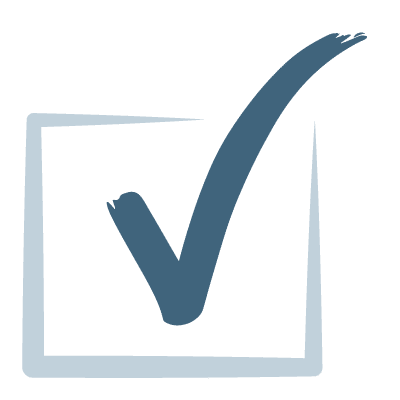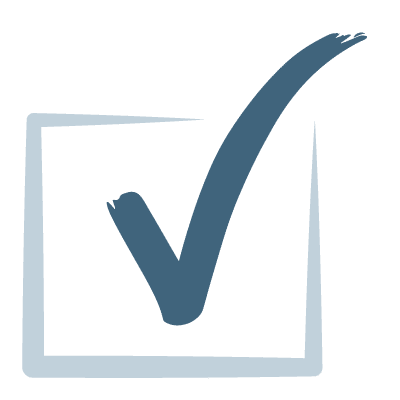 Mallet Finger (Jamming a Finger)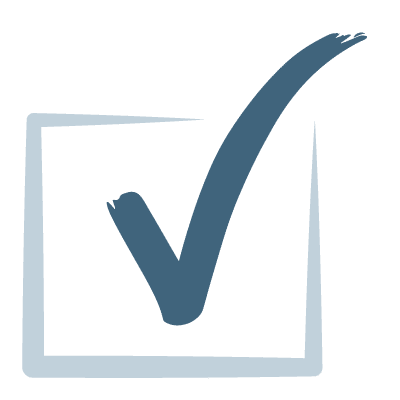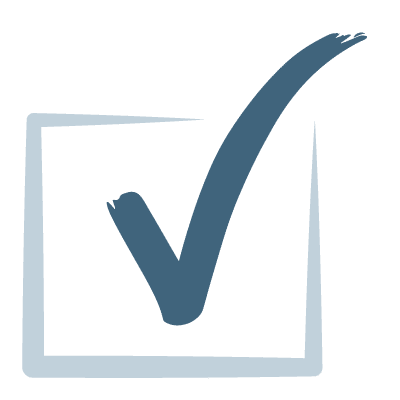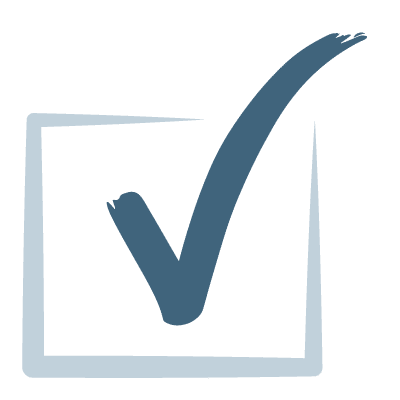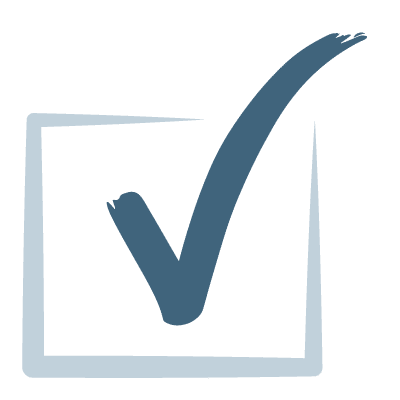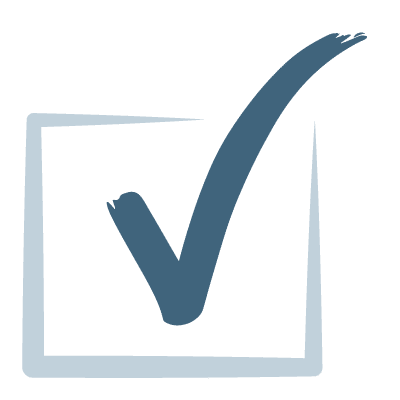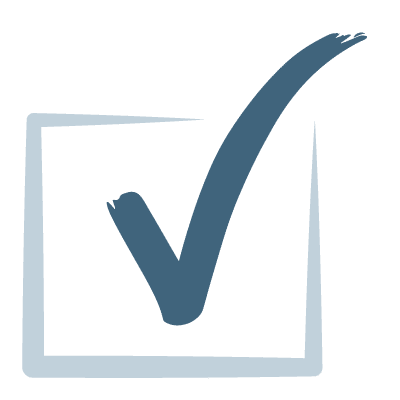 Arthritis Surgery in the Shoulder and Elbow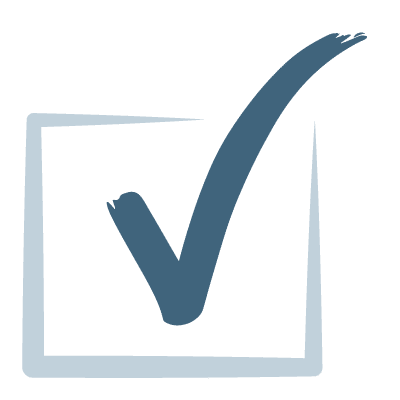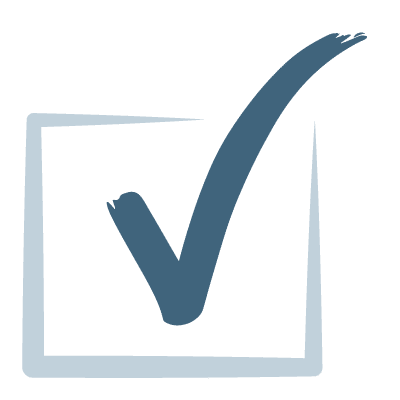 Distal Biceps and Triceps Ruptures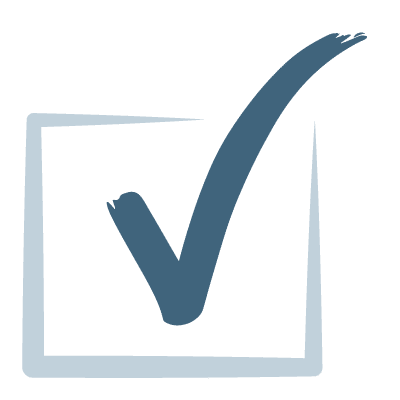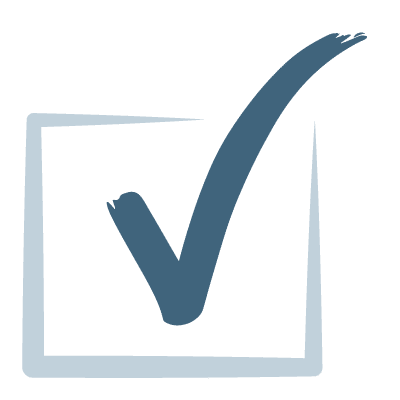 Elbow Fractures/Dislocations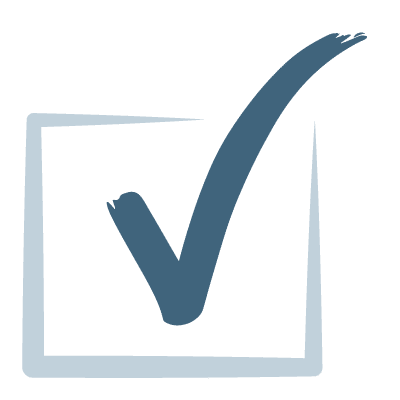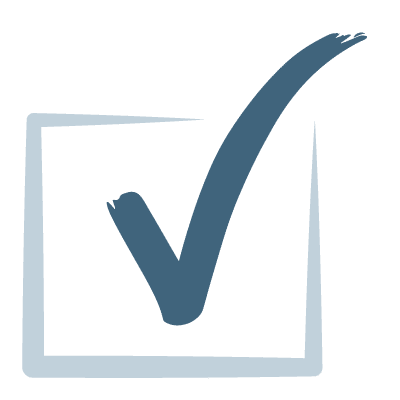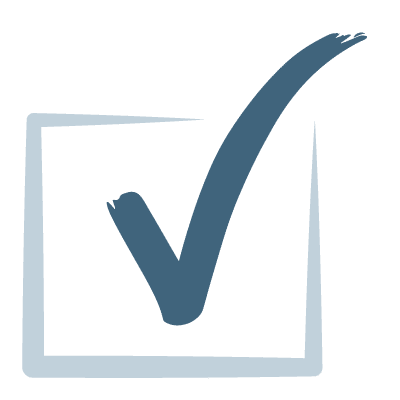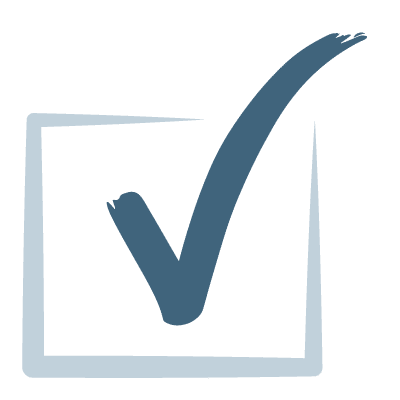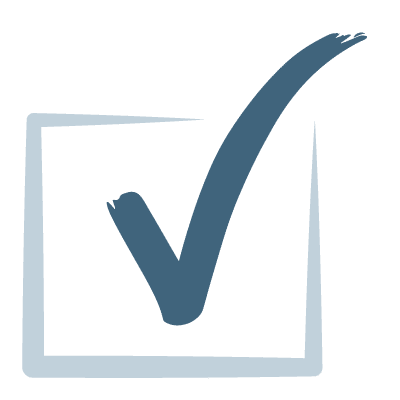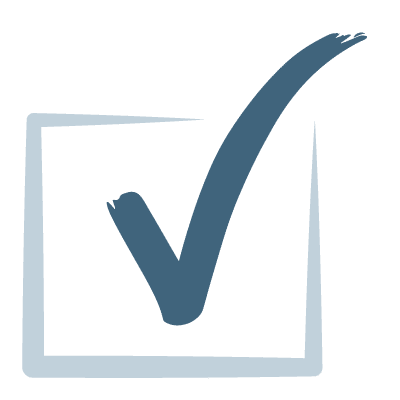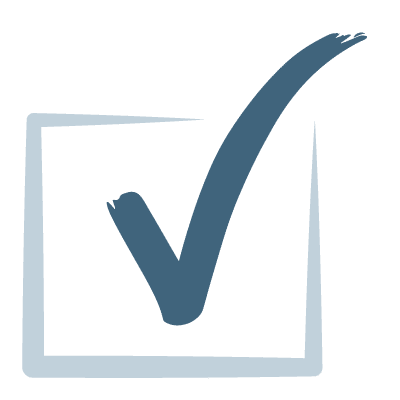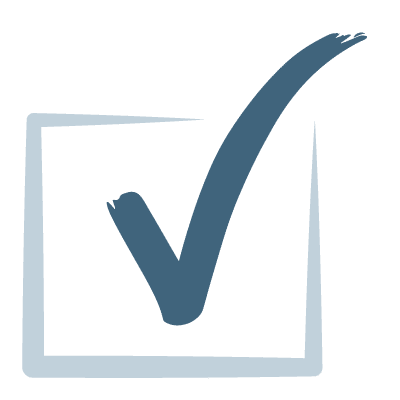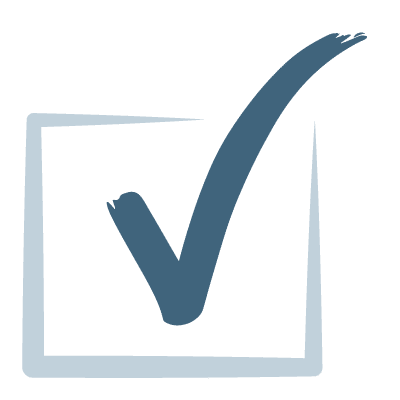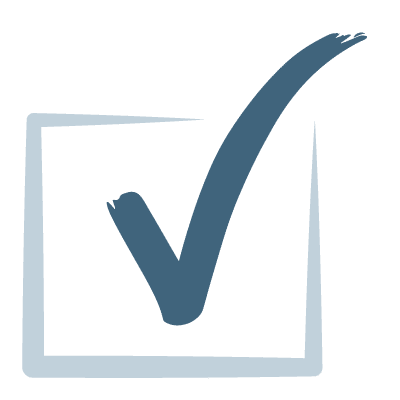 TESTIMONIALS
Why Our Patients Choose Us
"Before I started Hand Therapy at OIWK, I thought I would not be able to use my hand ever again. Now, I can with the help of the exercises and hand therapists."
–
Hand Therapy Patient, 2021

"I am so thankful that I can still play the piano and the organ. I appreciate the help so much."
–
 Patient, 2019