Dr. Spencer Romine is board-certified in orthopedic surgery. He is a member of the American Academy of Orthopaedics and the American Board of Orthopaedic Surgery. Dr. Romine has performed extensive research in orthopedics, as well, specifically focusing on sports medicine. Additionally, he is the author of several articles published in peer-reviewed journals.
After being chosen as Alabama's High School Scholar-Athlete of the Year in 1996, Dr. Romine graduated cum laude from Duke University in 2000, where he served as the starting quarterback for the Blue Devils for four years. He sustained several injuries while playing collegiate football and had multiple orthopedic surgeries.
After coaching collegiate football for a year, he attended The University of Alabama School of Medicine to earn his medical degree, graduating magna cum laude. After five years of orthopedic residency at the University of Kentucky, he completed a sports medicine fellowship at Emory University in Atlanta, Georgia. He was also an assistant team physician for the Atlanta Falcons and Georgia Tech Yellow Jackets.
Specialties
Arthroscopic shoulder, knee, and ankle surgery (rotator cuff, meniscus, ACL)
Shoulder replacement surgery
Sports medicine injuries/work-related injuries
Fracture care
Education
Duke University – Bachelor of Science in Biological Anthropology and Anatomy Cum Laude
The University of Alabama School of Medicine – Medical Doctorate Magna Cum Laude (2002-2006)
University of Kentucky – Orthopedic Surgery Residency (2006-2011)
Emory University – Sports Medicine Fellowship
Assistant Team Physician – Atlanta Falcons Football, Georgia Tech University
Memberships & Accreditations
The Bassett Society – AMOEBA (Athletes' Medical Opportunities Endowed by Athletes)
Duke University Athletics; Bassett Scholar
The American Board of Orthopaedic Surgery
American Academy of Orthopaedics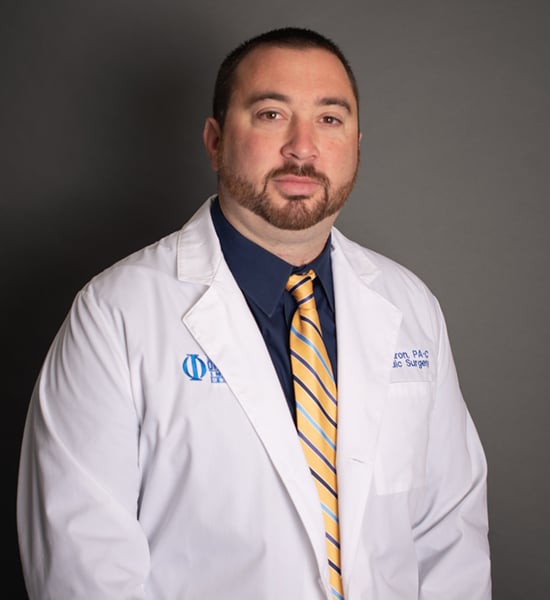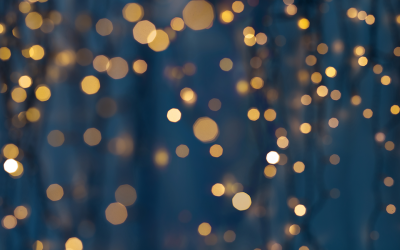 Nothing ruins a holiday like an injury. And according to the Consumer Product Safety Commission, emergency rooms treated roughly 14,800 people for decorating-related injuries during the 2019 holiday season. So, stay alert while decking the halls, and remember these safety guidelines.
ACL Reconstruction; Not a Repair