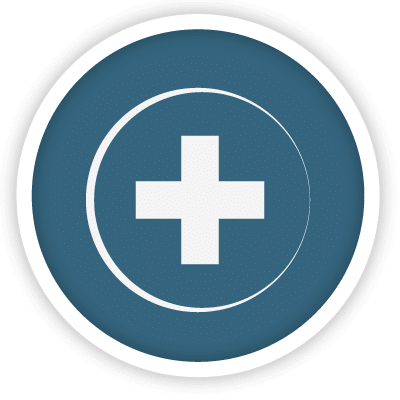 The Orthopaedic Institute of Western Kentucky (OIWK) Urgent Care  is an affordable and efficient alternative to emergency room care. 
Our staff treats patients who have experienced sudden, acute musculoskeletal injuries such as fractures and sprains. These injuries need immediate treatment but aren't severe enough to require an emergency room visit—or an emergency room bill. 
The OIWK Urgent Care is convenient as well. There is no need to wait in long lines for diagnosis and care. You'll get access to the right expert shortly after you arrive. 
Our service rises above other clinics because we offer specialized musculoskeletal care. You can get treatment from experts in sports medicine, upper extremity, spine, hand and wrist, and more. We even have surgeons onsite, so you'll know whether you need an operation by the end of your visit. 
Our center also has the necessary resources on hand to treat your injury. OIWK providers offer X-rays, casting, slings, and anything else you need to heal quickly and return to everyday life.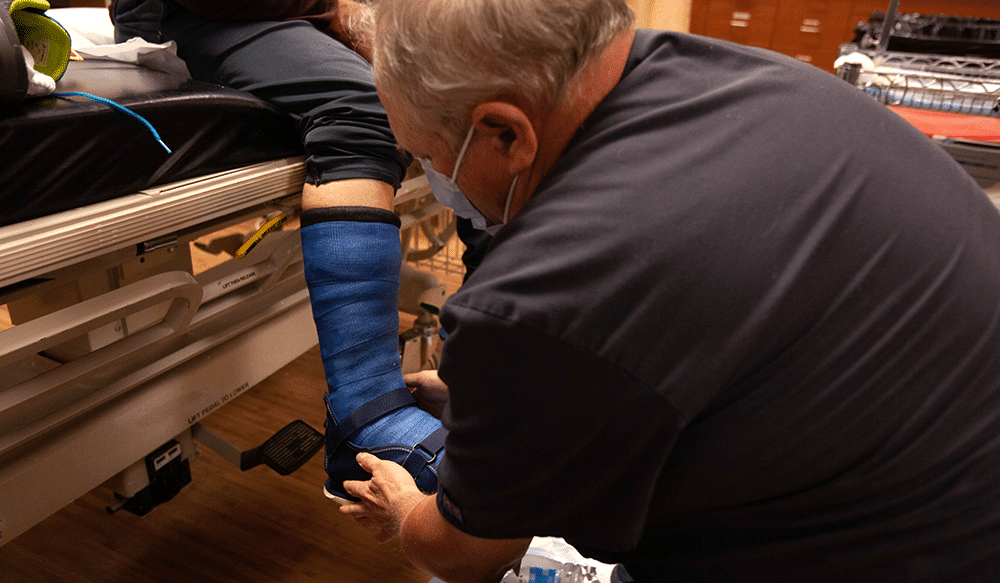 We're Here When You Need Us
The next time you experience a fall or accident, stop by and enjoy immediate, comprehensive, and affordable care.