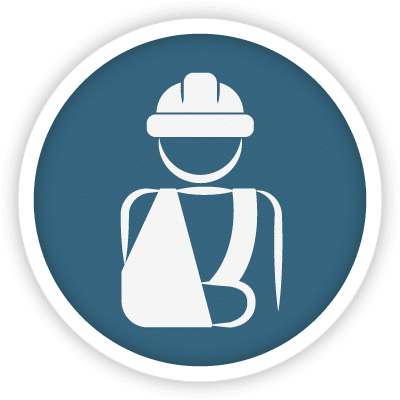 The Orthopaedic Institute of Western Kentucky (OIWK) Workers' Compensation Department treats patients with work-related injuries and workers' comp insurance.
Laws and regulations can get complicated. That's why we've devoted an entire department to workers' compensation, and we're one of the few practices that has. We can give you the care you need and help you complete the paperwork required by your company's insurance carrier. Our goal is to have you healed and back at work as soon as possible. 
The OIWK staff handles all areas of the workers' compensation process—from scheduling appointments to supplying adjusters and case managers with documentation and work notes. We coordinate all communication with insurance companies, employers, and other relevant parties so you can simply focus on healing. 
Our doctors are well-versed in Kentucky, Illinois, and Tennessee workers' compensation laws, as well. They can answer any questions you have throughout the process.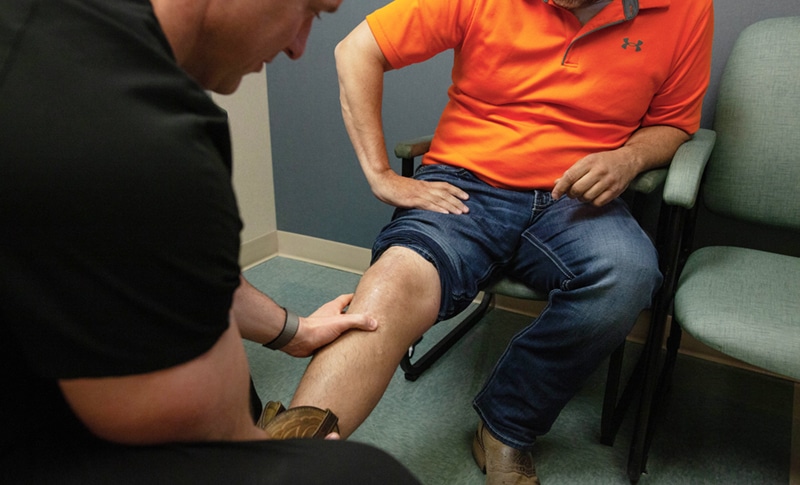 As you start to heal, you'll benefit from one of the finest diagnostic facilities in the region.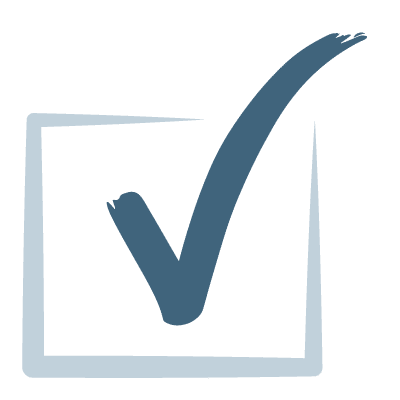 A state-of-the-art MRI center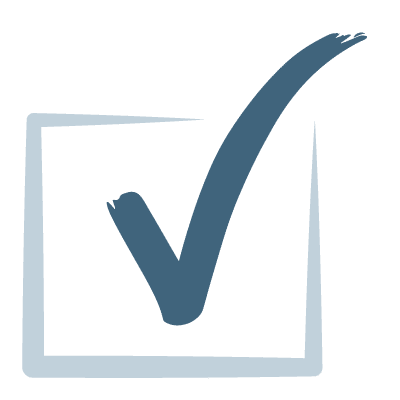 A rehabilitation center that includes both aquatic and land rehabilitation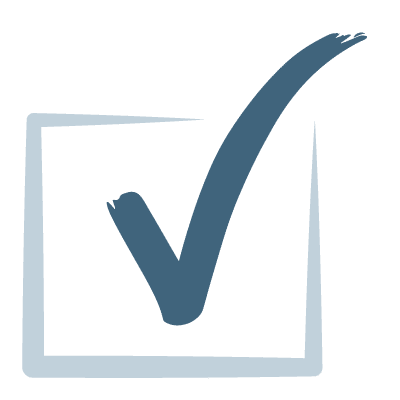 A staff of physical therapists, occupational therapists, and a certified hand therapist
You'll also get comprehensive care because OIWK prefers a collaborative approach to medicine. We rely on expertise from specialists throughout our network, and we take your concerns into account, as well. Patient input is important to us.  
At OIWK, we know your company needs you back on the job as soon as possible, and we're dedicated to getting you there.
Schedule Your Appointment
Schedule your appointment at the OIWK Workers' Compensation today and take the first step toward resuming normal life.
TESTIMONIALS
Why Our Patients Choose Us
"I just wanted to tell you guys how great the workers' comp department has been." 
–
Patient, 2021
"The worker's comp department has been so polite, professional, and prompt on corresponding with me for the information I need to work my claims."  
–
Insurance Adjuster, 2020