Joint Replacement / Reconstruction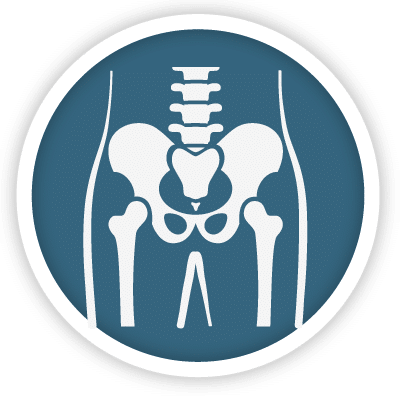 The Orthopaedic Institute of Western Kentucky (OIWK) Total Joint Center is the place to go for joint replacement and reconstruction. You'll find relief for painful stiffness, swelling, or any other discomfort that impacts your joints.
Joint pain affects more than a million people nationwide per year, and replacements and reconstructions are often the most effective methods for addressing the issue. Our doctors will perform these surgeries or repair your existing joint replacements and reconstructions, even if the original procedures were performed outside the OIWK network. 
We have also incorporated the latest technology into our procedures and regularly perform computer-navigated and image-guided hip and knee replacements. Additionally, 3D printing has helped our surgeons address the most complex hip, knee, and shoulder cases.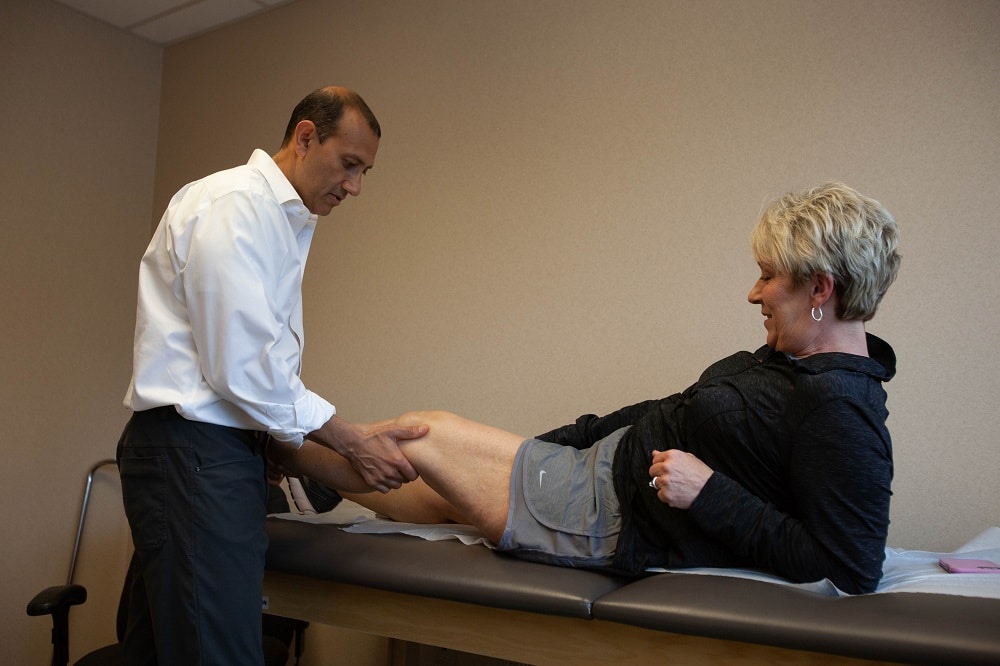 OIWK physicians maintain the highest levels of education, as well. They are some of the few medical providers in the region who are fellowship-trained in complex hip and knee problems. They also pursue unique and specific areas of study and stay up to date on the latest technology and research. That's why the level of care you receive at the Total Joint Center will rival any found in a larger market.
Schedule Your Appointment
Get the care you need now. Schedule your appointment for joint replacement or reconstruction today.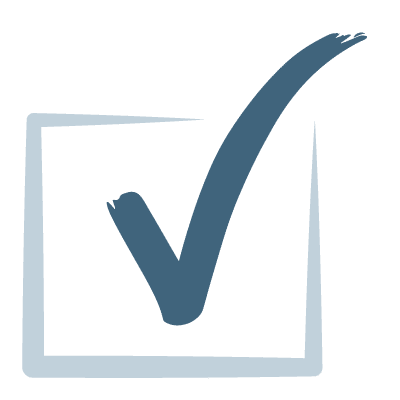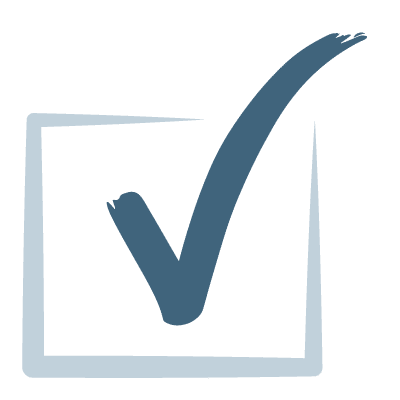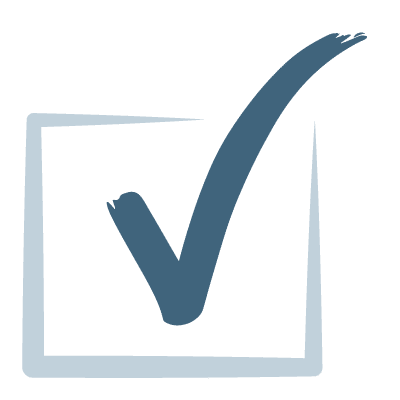 Anterior Approach Total Hip Replacement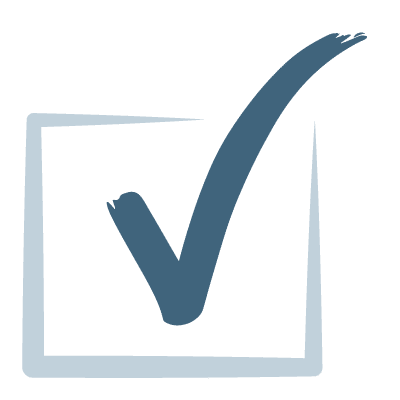 Minimally Invasive Hip and Knee Replacement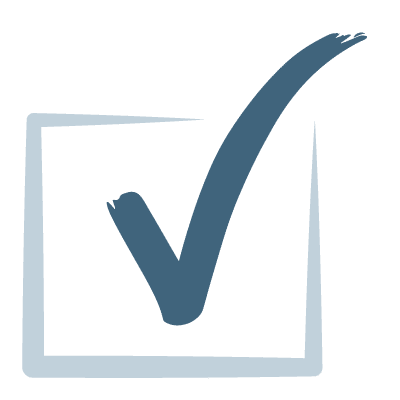 Computer Assisted Knee Replacement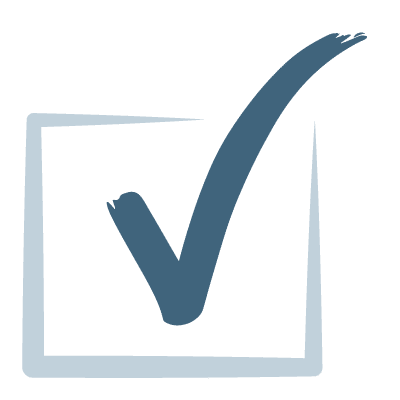 Primary and Revision Hip and Knee Replacement Surgery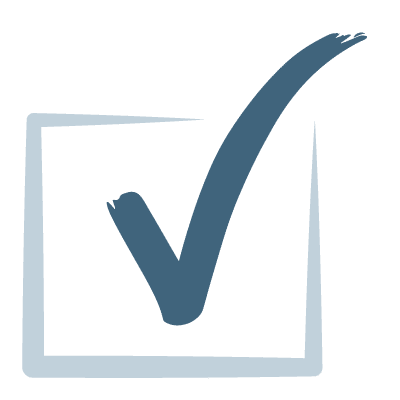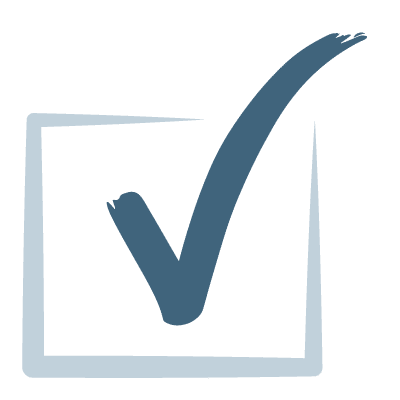 Treatment of Hip Disorders in Young Adults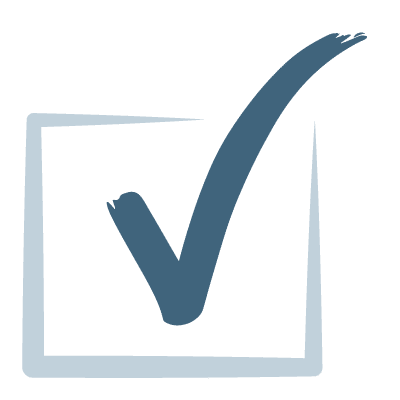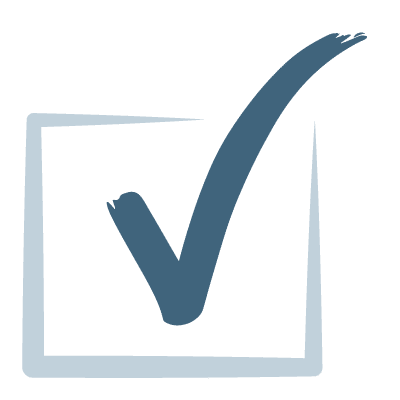 Computer Assisted Surgery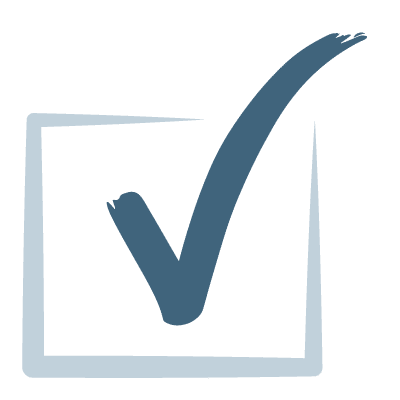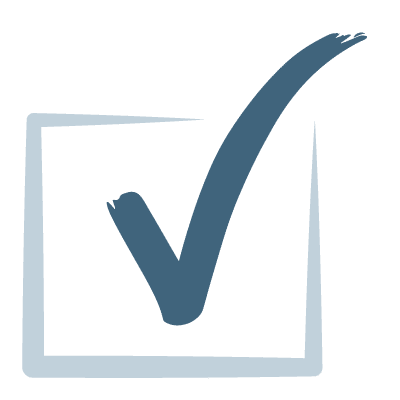 Pelvic Osteotomy and Hip Impingement Surgery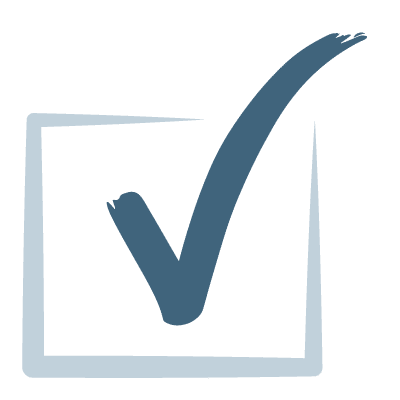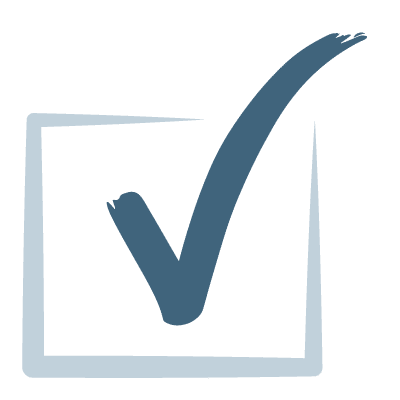 Joint Preservation Procedures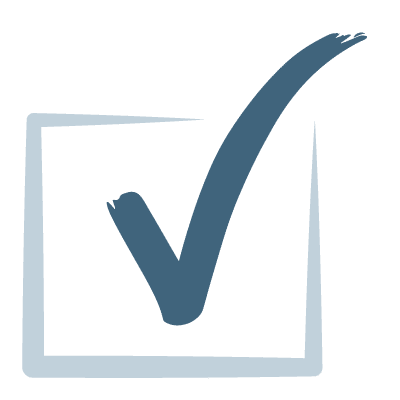 Bilateral Knee Replacement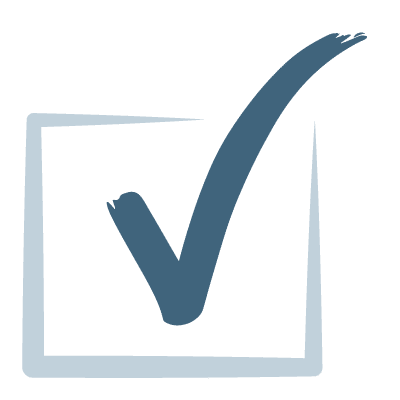 Computer Assisted Orthopedic Surgery (Knee)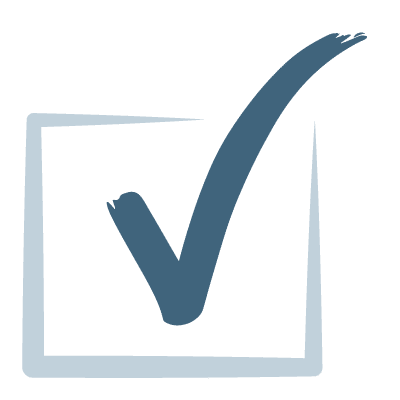 Computer Assisted Total Knee Arthroplasty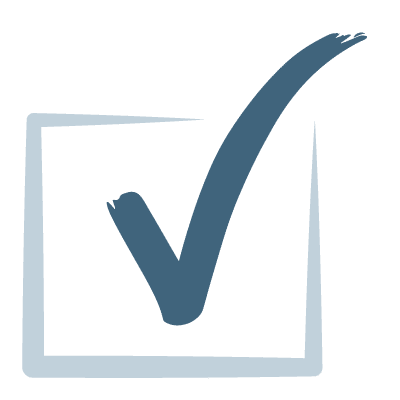 Non-operative Knee Arthritis Treatment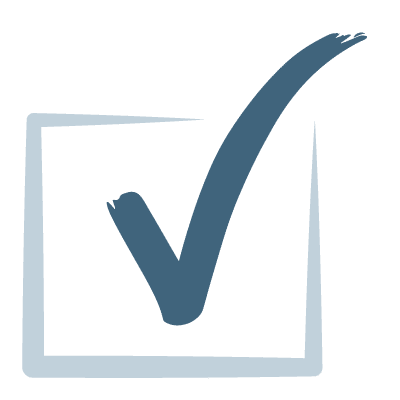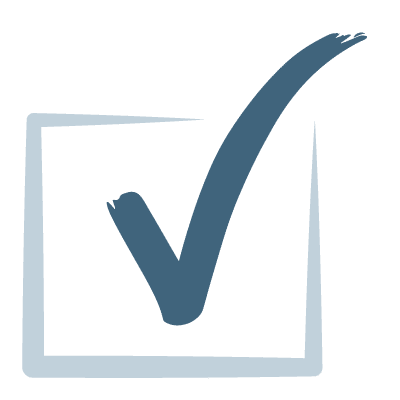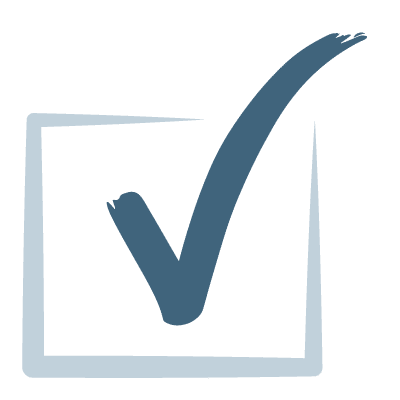 Partial Knee Replacement
(Unicompartmental and Patellofemoral Replacement)
TESTIMONIALS
Why Our Patients Choose Us
"I have been coming to The Orthopaedic Institute of Western Kentucky in Paducah since 2018. I've had three surgeries by different providers there as a result of injuries and health issues. I have never had a bad experience with anyone and that includes all of the clerical staff to radiology, nurses, PA's to the surgeons. I had another surgery outside of OIWK that I now wish I had done there. They care about you and treat you like family! Highly recommend this facility!"
–
Patient, 2022