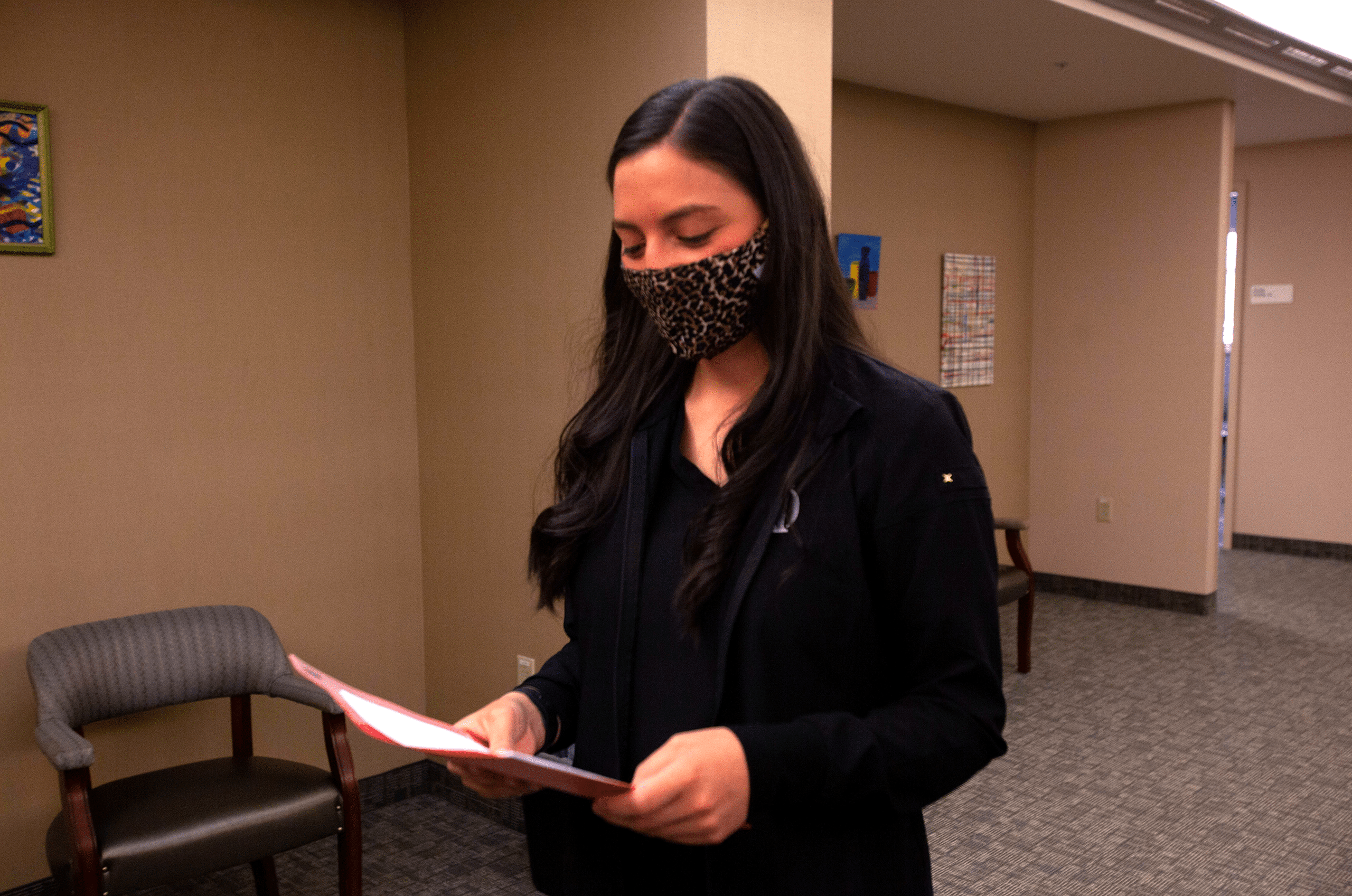 The Orthopaedic Institute of Western Kentucky (OIWK) employs a staff of medical professionals who provide the region with excellent orthopedic care. We are always happy to welcome new providers and personnel who are experienced, hard-working, and goal-oriented team players.
The Orthopaedic Institute is an Equal Opportunity Employer. We are committed to hiring qualified candidates without regard to race, color, ethnicity/national origin, sex, sexual orientation, gender identity, pregnancy, religion, age, disability, military status, marital status, or genetic information.
We offer a competitive salary and a comprehensive benefits package including health, dental, vision, and life insurance along with a 401K plan and paid time off.
If this sounds like a place where you would like to work and grow, see our available positions.