Dr. Jason G.  Patton specializes in hand and upper extremity surgery and treats most acute and chronic musculoskeletal conditions of the shoulder, elbow, and hand in adults and children.
Dr. Patton received his undergraduate degree at Southern Illinois University – Carbondale and acquired his medical degree from the Southern Illinois University School of Medicine. He completed his internship and orthopedic residency at Southern Illinois University School of Medicine and developed a special interest in all areas, both acute and chronic conditions, of the upper extremity. 
Following residency, Dr. Patton completed a hand, upper extremity, and microvascular fellowship at Allegheny General Hospital, Drexel School of Medicine in Pittsburgh, Pennsylvania. Throughout training, he has been involved in multiple research projects across many areas of orthopedics. As the only orthopedic-trained hand surgeon in the area, he looks forward to sharing his expertise with his patients. 
Dr. Patton and his wife are both natives of southern Illinois and hail from West Frankfort, Illinois.
Services & Procedures
Amputations
Arthritis of the Hand
Cubital Tunnel Syndrome
Dupuytren's Contracture
Flexor Tendon Injuries
Ganglion Cysts
Kienbock's Disease
Nail Bed Injuries
Trigger finger & Trigger thumb
Wrist Arthroscopy
Carpel Tunnel Syndrome
Dequervain's Tendinitis
Extensor Tendon Injuries
Mallet Injuries
Nerve Injuries
Thumb MP Joint Ulnar Collateral Ligament (UCL) injury
Education
Medical School – Southern Illinois University School of Medicine
Internship – Southern Illinois University School of Medicine, Orthopedic Surgery
Residency – Southern Illinois University School of Medicine Division of Orthopedic Surgery, Orthopedic Surgery
Fellowship – Hand, Upper Extremity, and Microvascular Fellowship,  Allegheny General Hospital, Drexel University College of Medicine
Certification
American Board of Orthopedic Surgery
Physician Assistant
& Hand Therapists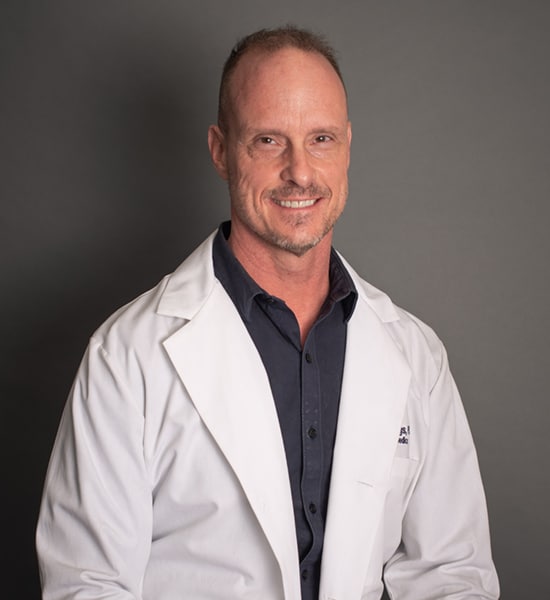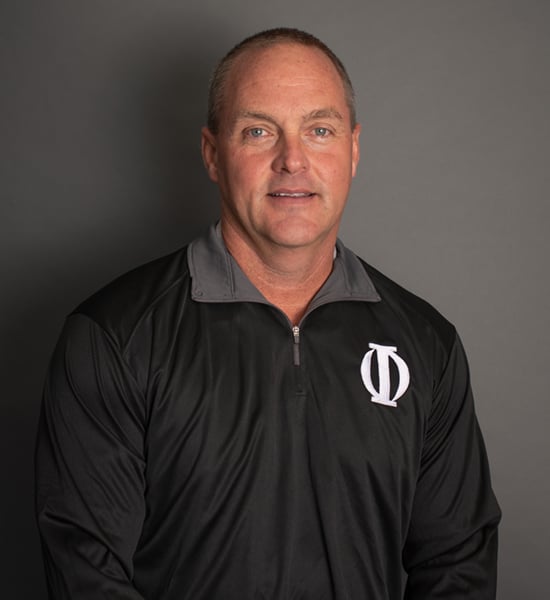 WENDELL WRIGHT,
OTR_L, CHT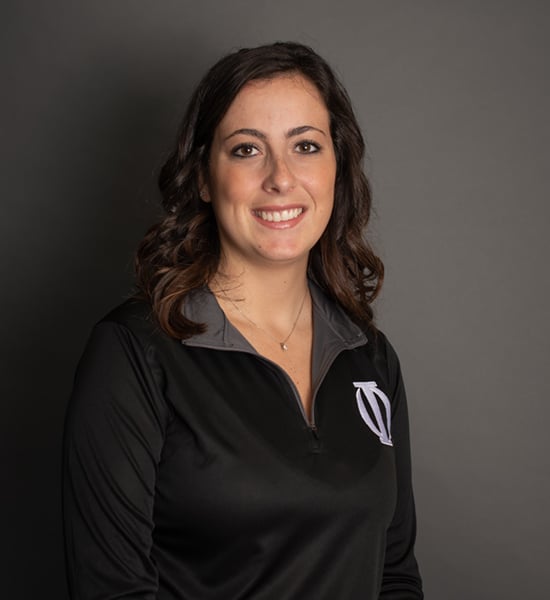 ASHTON DOWNING,
MS, OTR_L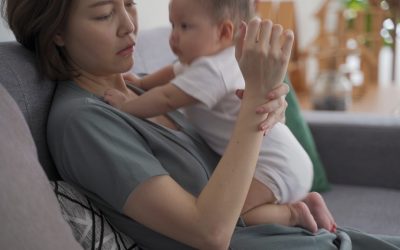 Motherhood is a beautiful journey filled with joy and love, but it can also come with its fair share of physical challenges. One such challenge is commonly referred to as "Mommy Wrist" or De Quervain's Tenosynovitis. This condition can cause discomfort and pain in the wrist and thumb area, making everyday tasks like lifting your baby or even holding a bottle a painful experience. In this blog, we'll explore the causes, symptoms, and practical solutions to help moms dealing with this common issue.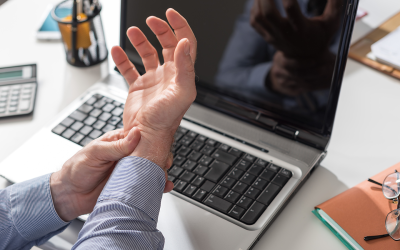 You're probably experiencing carpal tunnel syndrome if you feel tingling, numbness, weakness, or pain in one or both of your hands. Don't panic. It's a common condition. Treatments include wrist splinting, medication, and occupational therapy for mild cases. However, more severe cases require carpal tunnel surgery. Here's what you need to know about the procedure.