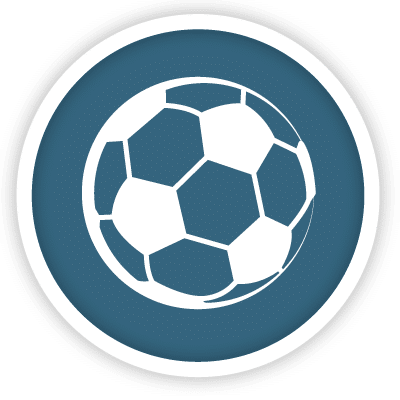 The Orthopeadic Institute of Western Kentucky (OIWK) Sports Medicine Center doesn't just care for current or past athletes. Our specialists serve anyone with an active lifestyle. They often treat bone fractures, joint problems, and soft tissue injuries such as ACL tears, pulled ligaments, and tendon damage.
OIWK sports medicine physicians use minimally invasive, arthroscopic technology to assess, reconstruct, and repair injuries sustained while playing sports, working, or performing everyday actions. We can even map out your surgery on a computer before performing it and have implants created specifically for your body.  
We also take a comprehensive approach to care. Our institute includes physicians, athletic trainers, and physical and occupational therapists who provide every patient with the best possible treatment plan and result.
Our goal is to help you resume normal activities as soon as possible. We want you to run cross-country races, perform construction work, or simply move around the house without pain.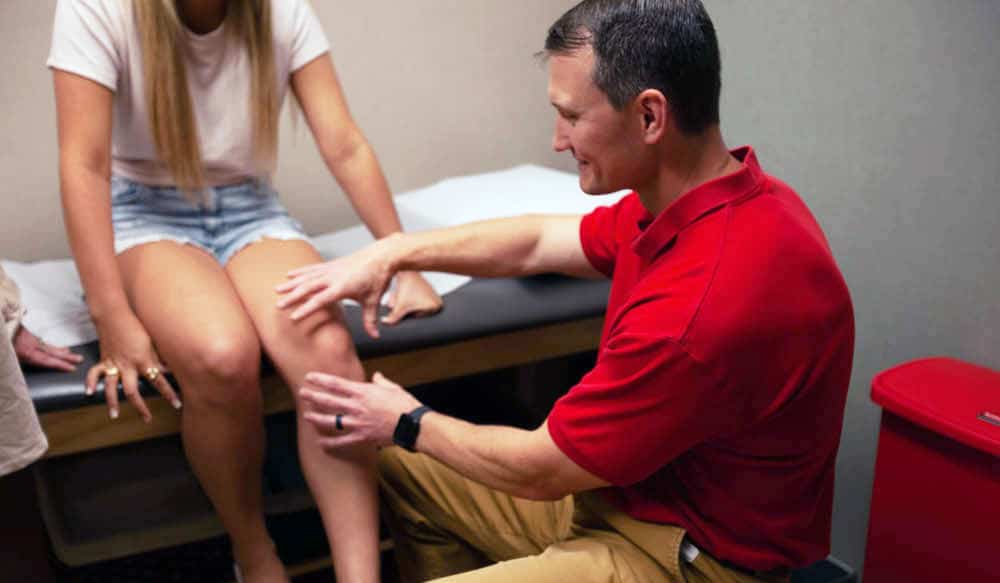 All OIWK sports medicine staff members are specialty-trained, meaning they have acquired fellowships in this area of expertise. As our patient, you'll receive treatment from a provider with vast experience and the highest level of training for treating soft tissue injuries, bone fractures, and joint issues. You'll also get a quality of care that can stand against any service found in bigger cities.
Schedule Your Appointment
Schedule your appointment at the OIWK Sports Medicine Center today and take the first step toward resuming normal life.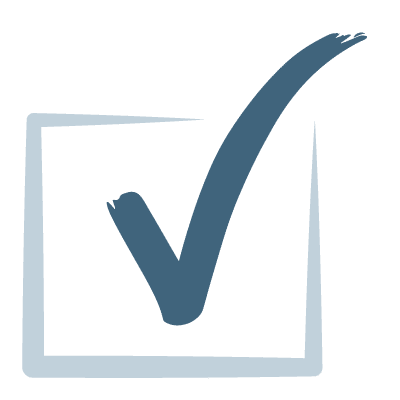 Arthroscopy of the Hip, Knee, and Shoulder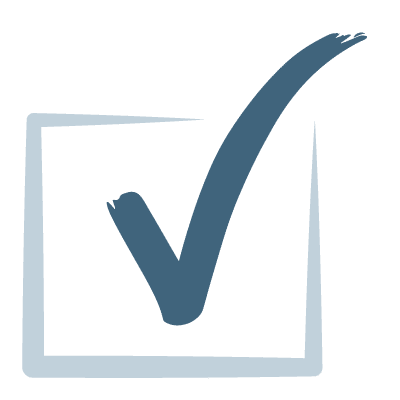 Cartilage Restoration Procedures:
Microfracture, Osteochondral Allograft Transplantation, Autologous Chondrocyte Implantation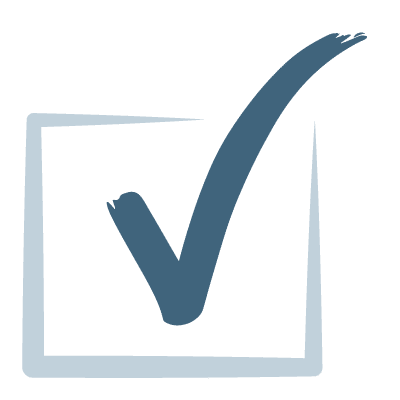 Elbow Ligament Reconstruction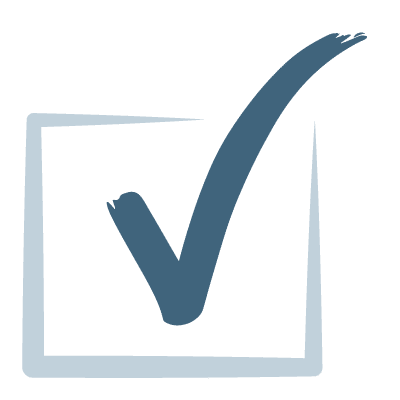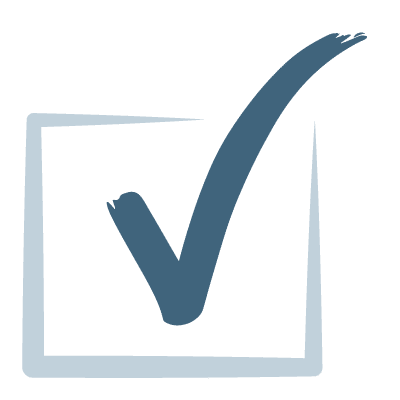 Knee Ligament Reconstruction – ACL Surgery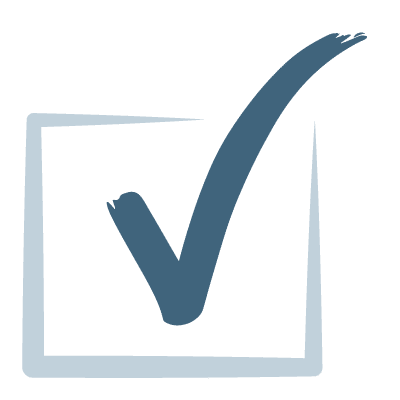 Medical Issues of the Endurance Athlete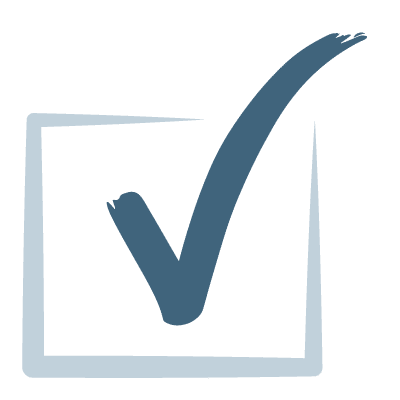 Treatment of Meniscal Injuries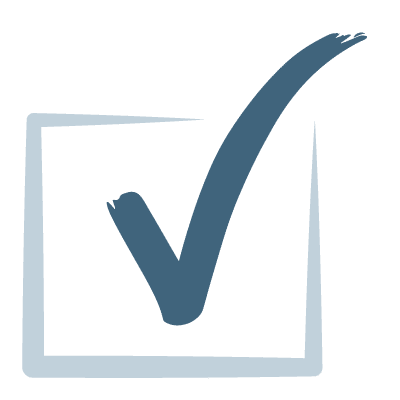 Patellofemoral Joint Instability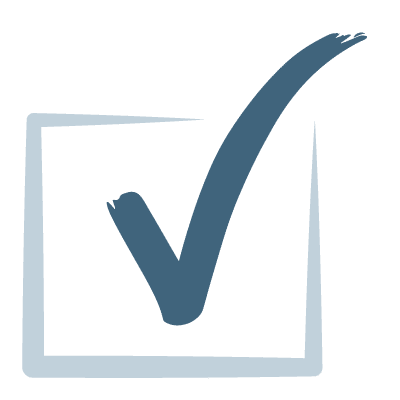 Reconstruction of the Knee, Shoulder, and Elbow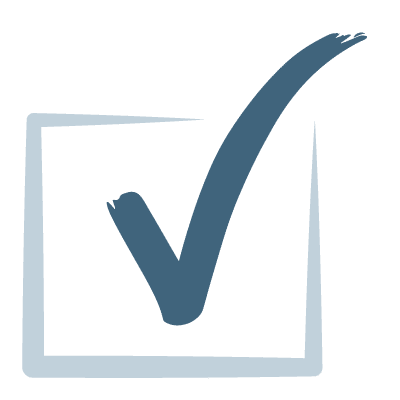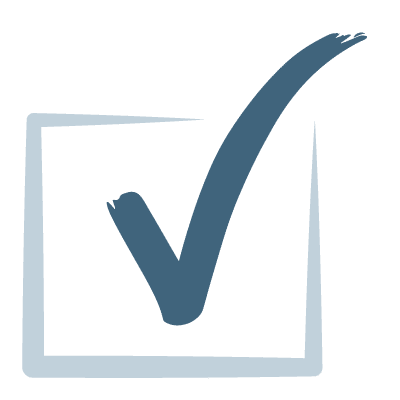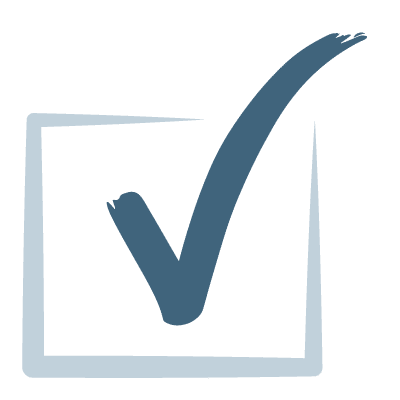 Sports Bracing – Orthotics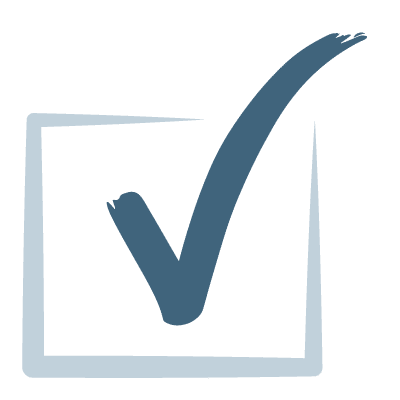 Shoulder Instability Procedures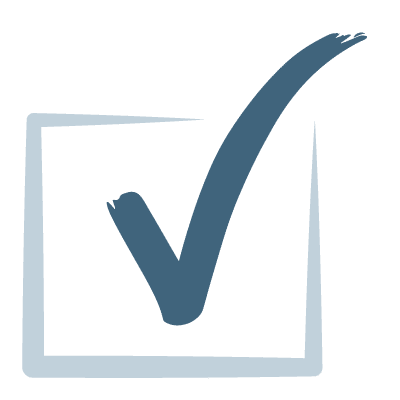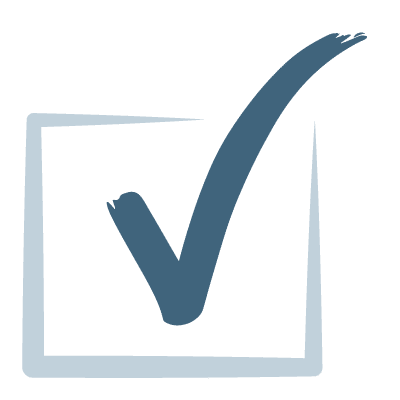 Sports Performance Training – Velocity Sports Performance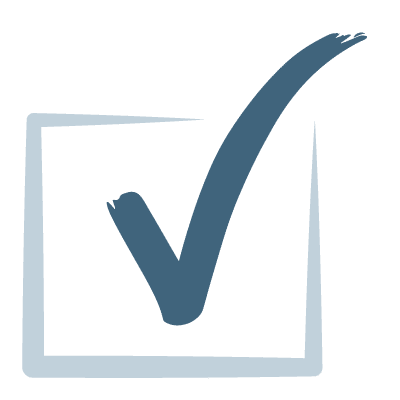 Surgical and Non-Surgical Sports Medicine Procedures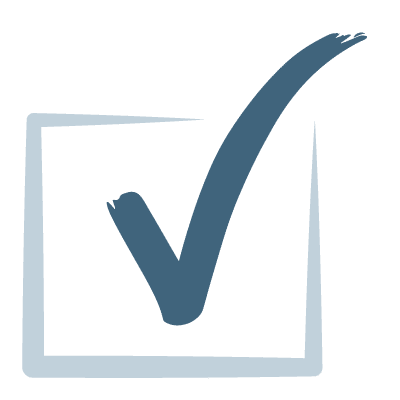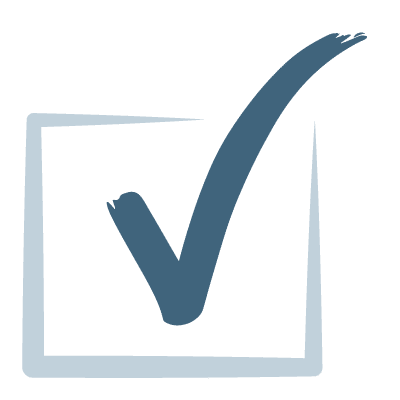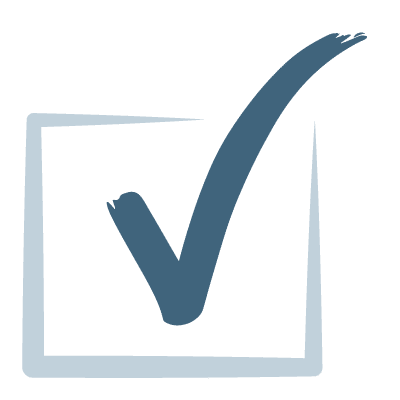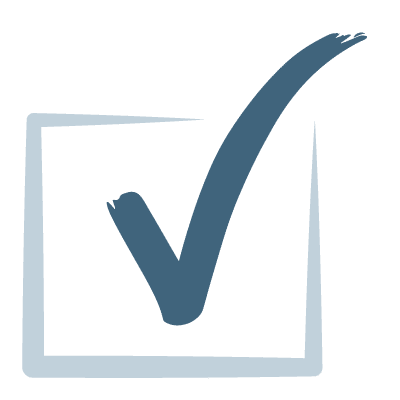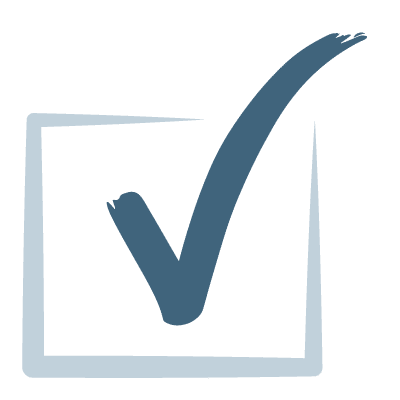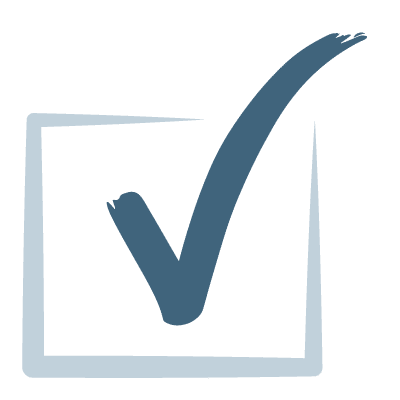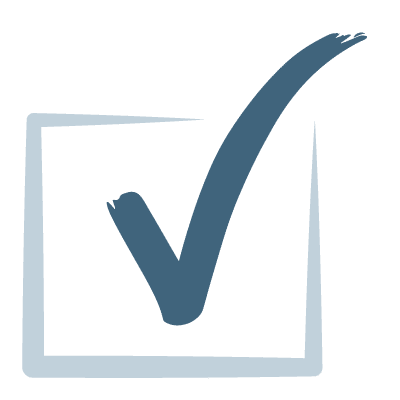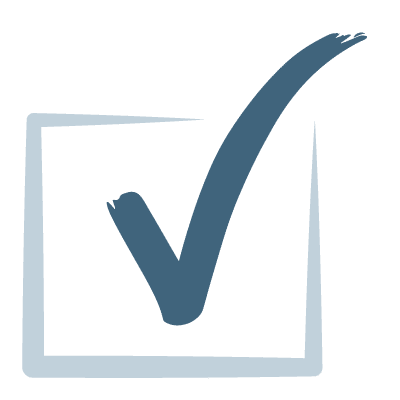 TESTIMONIALS
Why Our Patients Choose Us
"OIWK has some of the best sports medicine surgeons in the area, including Nashville and surrounding big cities. Their patient care is a cut above the normal."
–
Patient, 2020
"The doctors and nurses went above and beyond. The care I received was excellent."
–
Patient, 2022
"The doctors treat their patients like family and are in constant communication. I would recommend OIWK to anyone."
–
Shoulder Patient, 2021
"My doctor at OIWK is up-to-date on all the latest technologies and the best way for me to recover. All the staff were amazing."
–
Knee Patient, 2018
"Would recommend OIWK to anybody that's looking for a great doctors and great staff."
–
Shoulder Patient, 2019