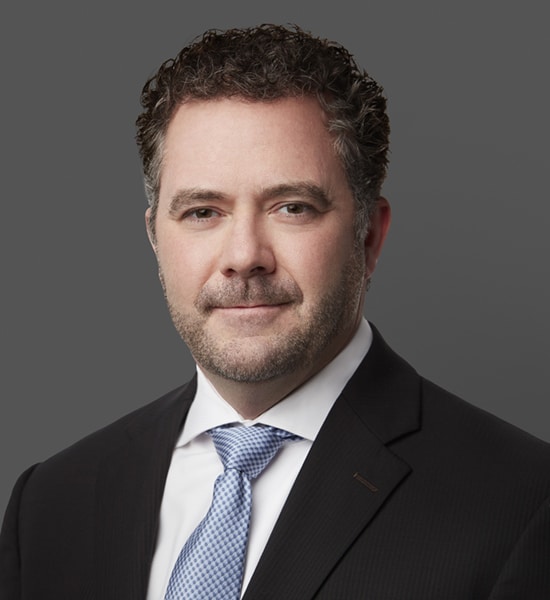 Clint P. Hill, MD
1970 – 2019
Dr. Clint P. Hill was one of the original physicians to establish the Orthopaedic Institute of Western Kentucky. He was instrumental in crafting its reputation as the region's premier provider of musculoskeletal services. Dr. Hill passed away in a plane crash on Thursday, October 31, 2019.
As a native of East Tennessee, Dr. Hill grew up near Gatlinburg. He graduated from the University of Tennessee, Knoxville, and he later attended and graduated from East Tennessee State University Medical School. 
After earning his degrees, Dr. Hill completed a five-year orthopedic surgery residency at the University of Mississippi Medical Center in Jackson, Mississippi. He then participated in a long-term fellowship in spinal surgery under the mentorship of Dr. Robert McGuire. Dr. Hill eventually began practicing and treating spinal problems and traumatic injuries near Johnson City, Tennessee. 
In 2009, Dr. Hill moved to Paducah, Kentucky, with his wife, Kathy, and their five children to work with The Orthopaedic Institute of Western Kentucky.
During his residency, Dr. Hill became heavily involved in the research and product development of more efficient spinal implants, the use of alternative bone void fillers with kyphoplasty procedures, and non-surgical options for treating spine conditions. He continued pursuing these interests throughout his practice and became a national leader in the development of lateral access spine surgeries.

In addition to his work as a medical provider, Dr. Hill also spent four years as a NASCAR pit crew member and served nine years in the National Guard. He excelled in hunting, fishing, water sports, and countless other hobbies. 
However, Dr. Hill always prioritized his wife, Kathy, and their five children. A devoted father and husband, he loved challenging his family with new projects and teaching them life lessons.
Everyone at the Orthopaedic Institute of Western Kentucky dearly misses Dr. Hill. We remember him as a cherished colleague and a devoted friend.