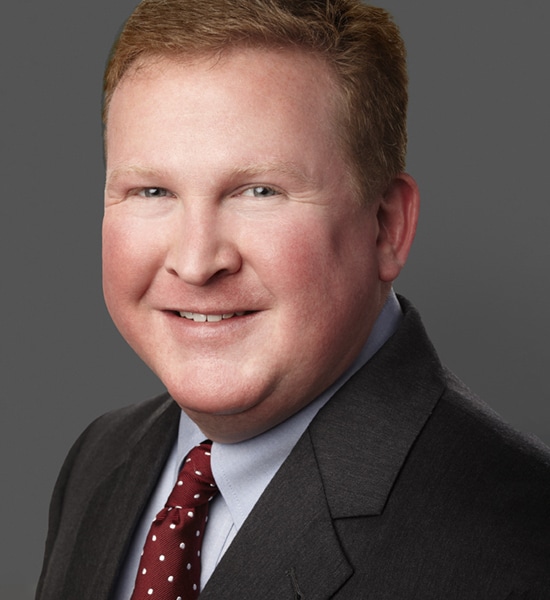 Burton N. Stodghill, MD
1970 – 2017
Dr. Burton "Burt" N. Stodghill joined the Orthopaedic Institute of Western Kentucky in its earliest days and helped expand access to quality orthopedic care in the region. He died  on March 2, 2017, during a scuba diving accident.

Dr. Stodghill graduated from Paducah Tilghman High School in 1988 and Rhodes College in Memphis, Tennessee, in 1992. In 1996, he earned a medical degree from the University of Louisville.
In 2001, Dr. Stodghill completed his orthopedic surgery residency at the University of Louisville and became board-certified in this area. He began practicing in Paducah, his hometown, before becoming a founding partner of The Orthopaedic Institute of Western Kentucky in 2009. 
Patients and coworkers loved Dr. Stodghill, appreciating his jokes, gifts, and kindness. Our Coding Department staff still talks about the funny things he did, including his antics during the annual Christmas Elf on the Shelf Battle. He won every year. 
Everyone at the Orthopaedic Institute of Western Kentucky still misses Dr. Stodgehill and the joy and laughter he encouraged every day.