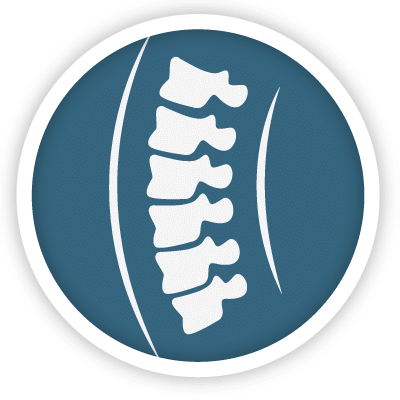 The Orthopaedic Institute of Western Kentucky (OIWK) Spine Center offers comprehensive care for your entire spine, from the neck to the lower back. 
We know you work hard. You might lift heavy objects on a jobsite, move furniture at home, or pick children up throughout the day—and that labor could be affecting your back. We understand, as well, that people depend upon you. You can't simply switch careers or stop caring for your family because of pain.
Our experts at the Spine Center are well-equipped to relieve your neck or back pain and restore your normal life. The Center is a leader in research, frequently participating in clinical trials to help expand our knowledge of spinal medicine. We also offer cutting-edge technology such as minimally invasive surgery and motion-preserving artificial disc replacements.
We know how to care for the spine, and we have the latest techniques to do the best job possible.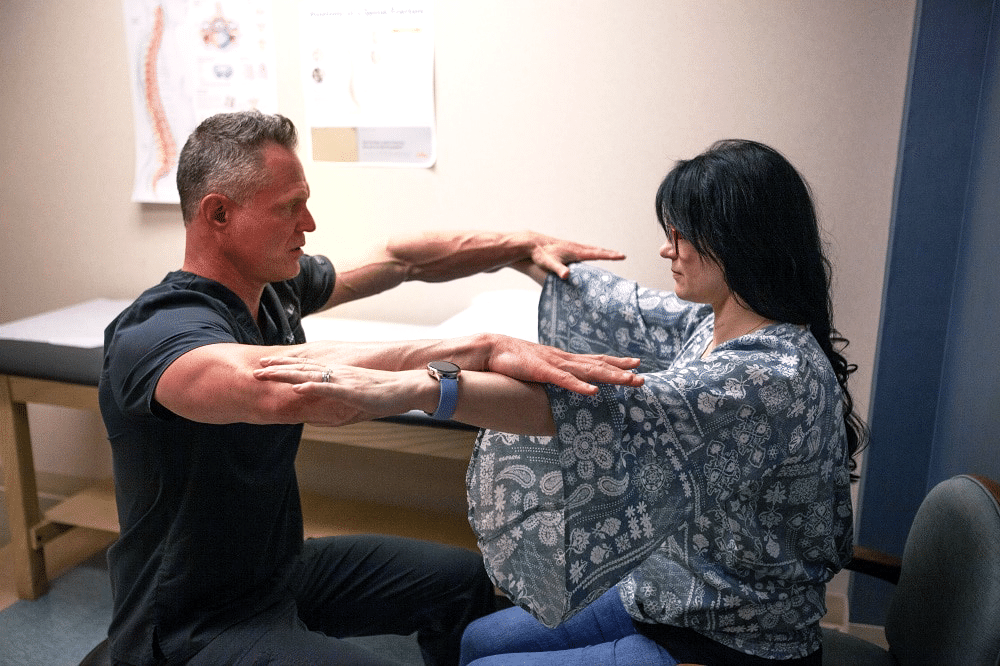 Schedule Your Appointment
Schedule an appointment with the Spine Center today and find relief.
Spine Conditions and Treatments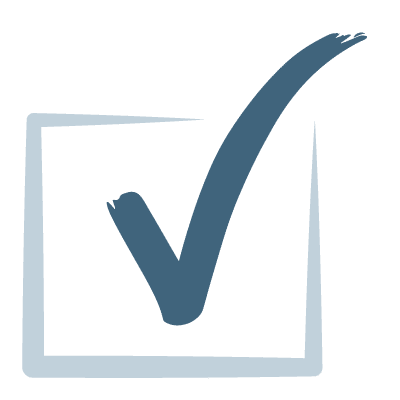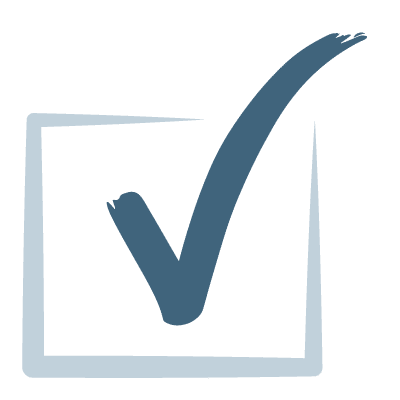 Adult Scoliosis and Spinal Deformities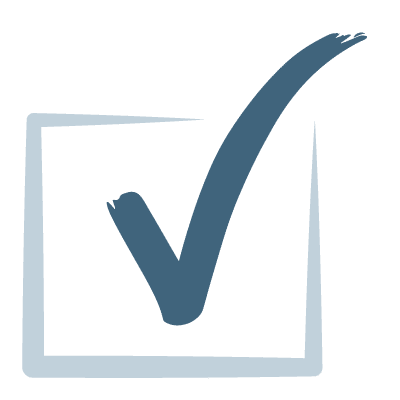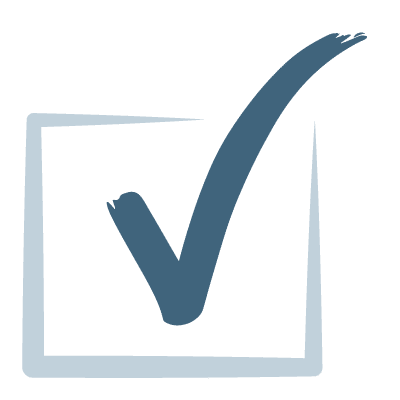 Anterior Cervical Discectomy and Fusion – ACDF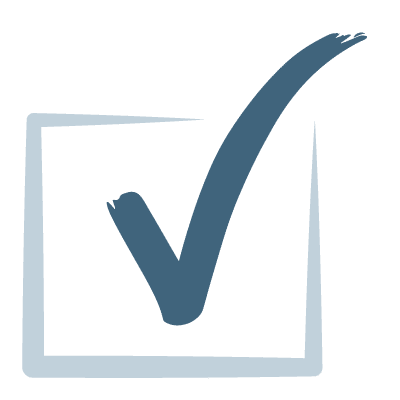 Anterior Lumbar Interbody Fusion – ALIF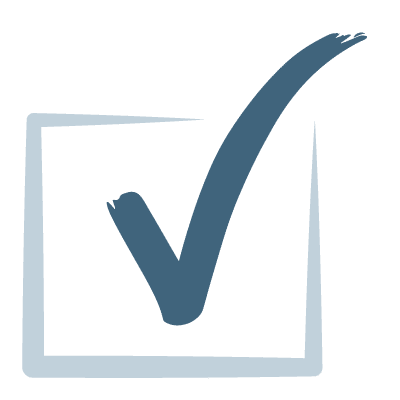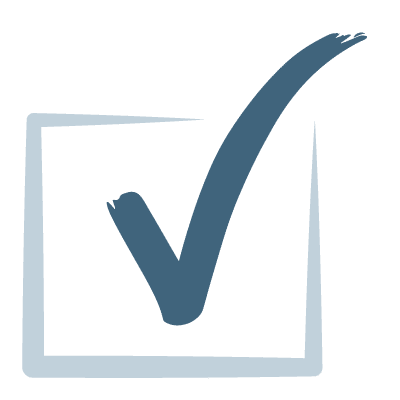 Arthritis and Cauda Equina Syndrome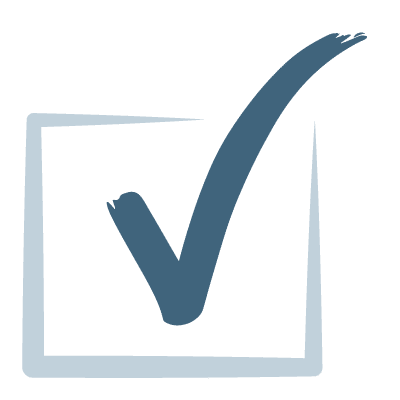 Artificial Disc Replacement – ADR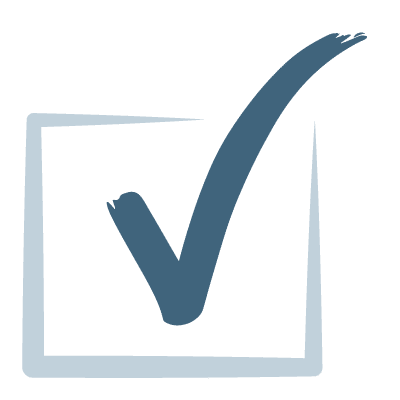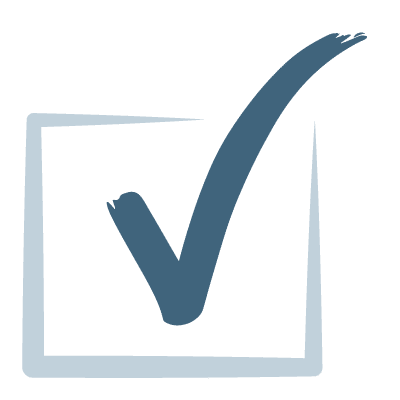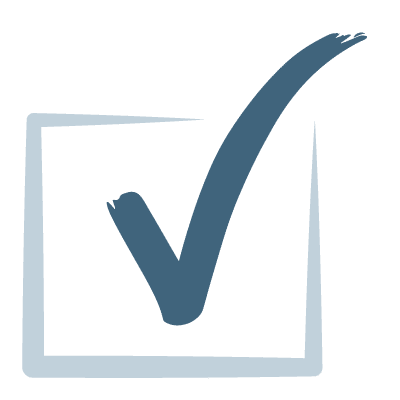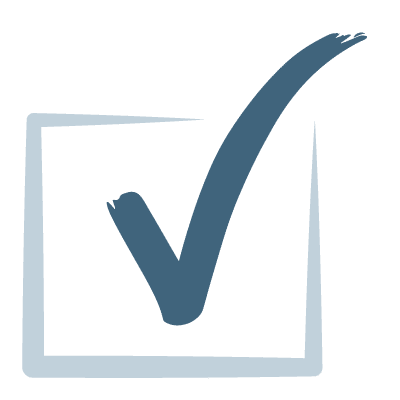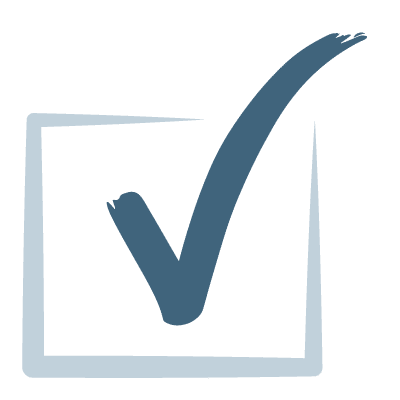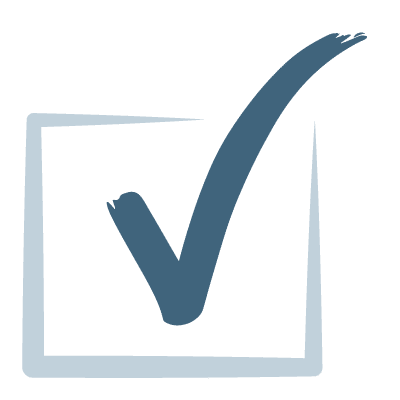 Cervical Spine Disorders and Disc Replacement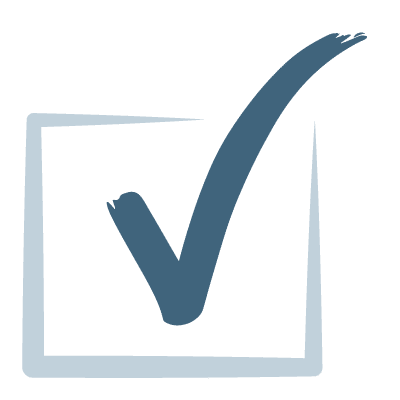 Cervical, Thoracic, Lumbosacral, and Intervertebral Spinal Conditions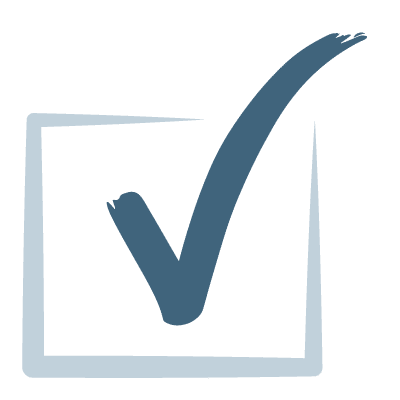 Comprehensive Treatment of Degenerative Disc Disease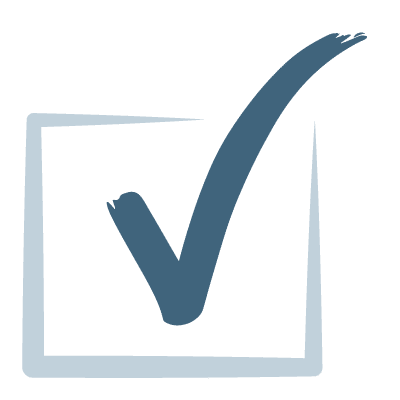 Degenerative Disc Disease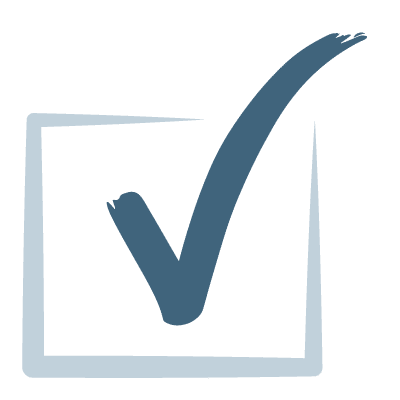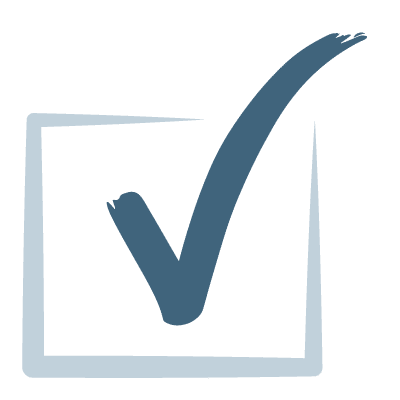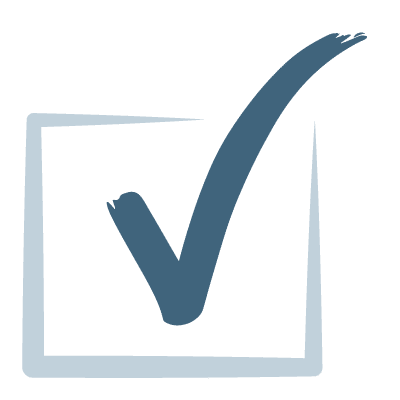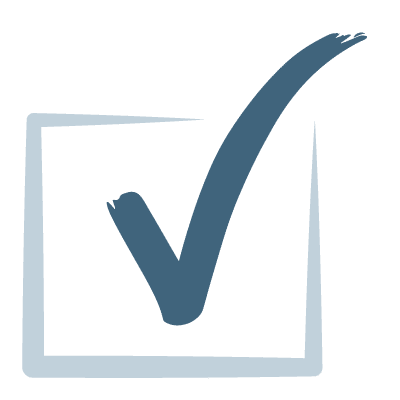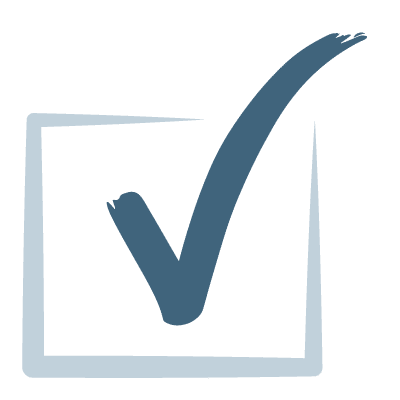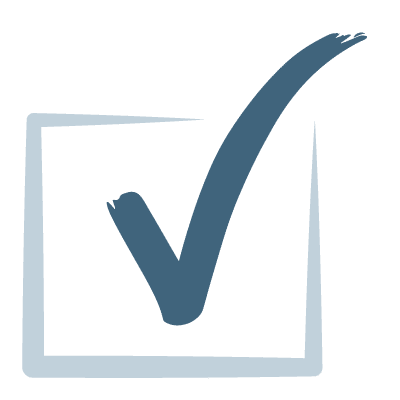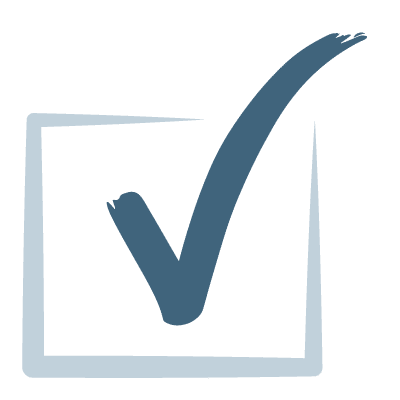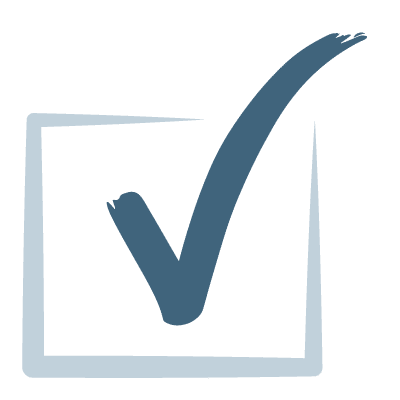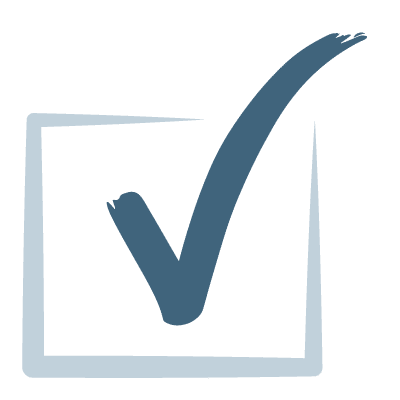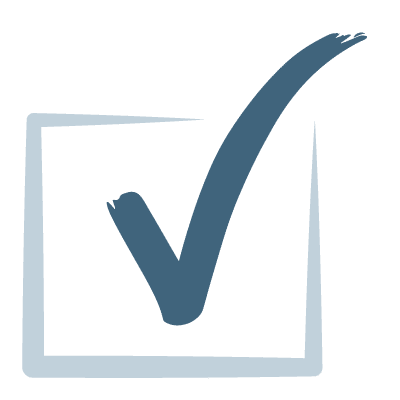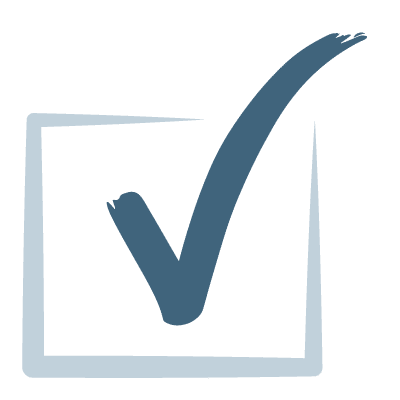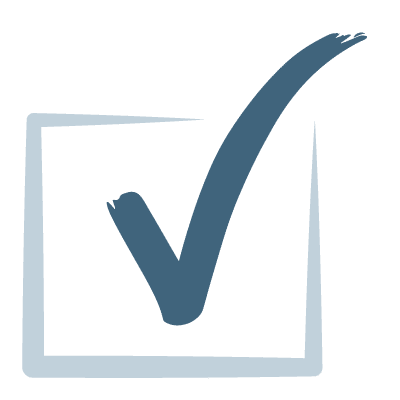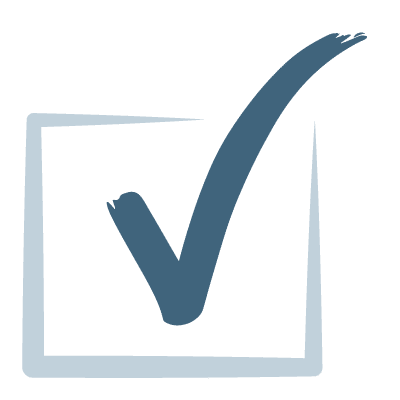 Image-Guided Technologies in the Management of Spinal Disorders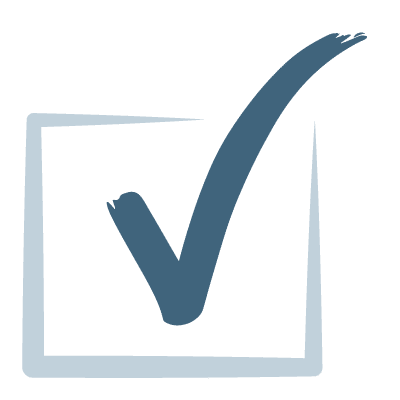 Isthmic Spondylolisthesis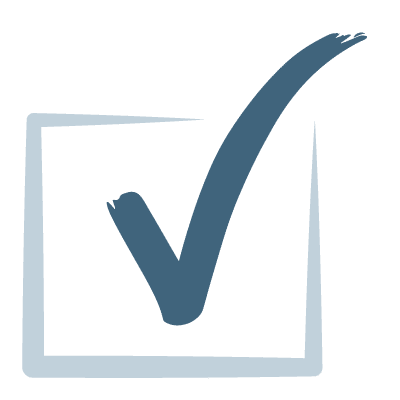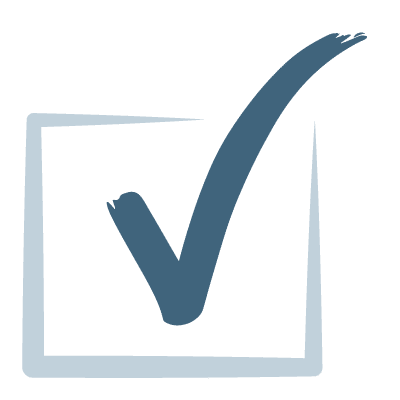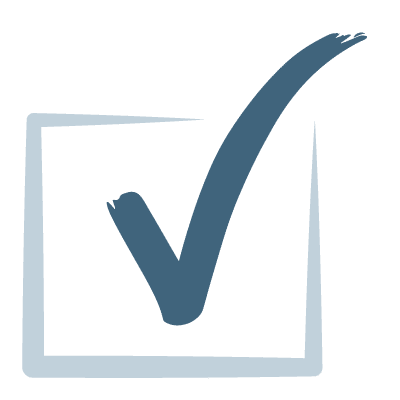 Lateral Recess/Foraminal Stenosis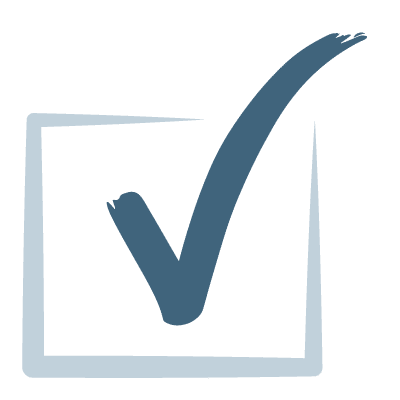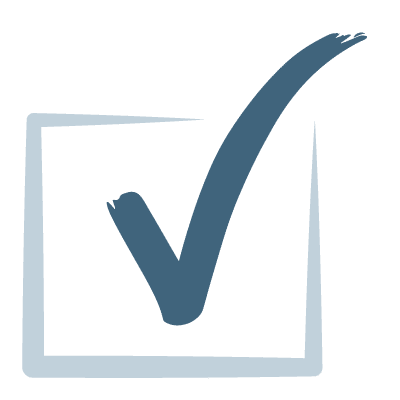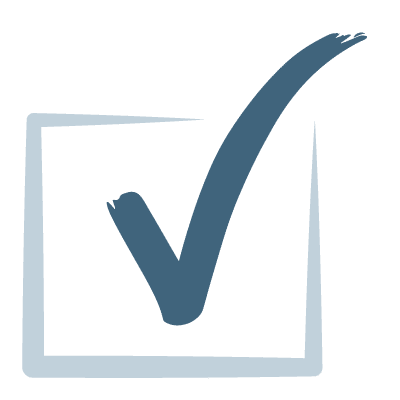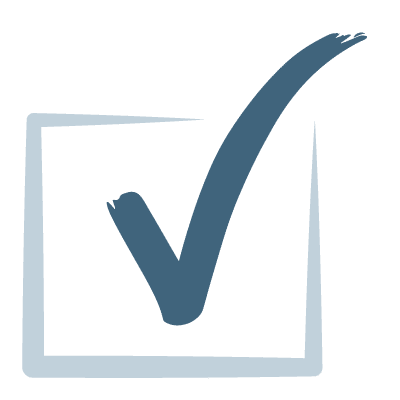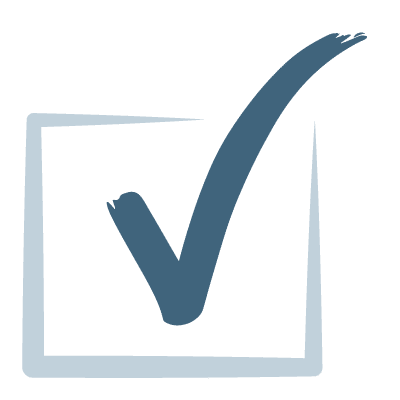 Lumbar Lateral Interbody Fusion – LLIF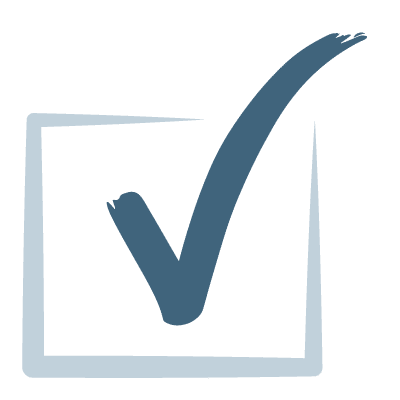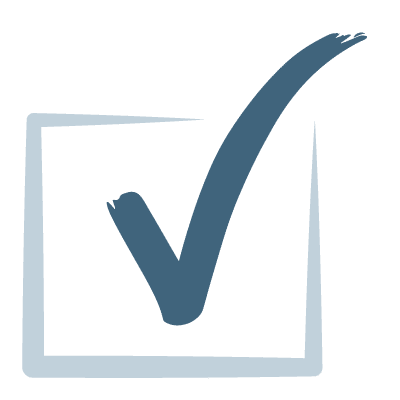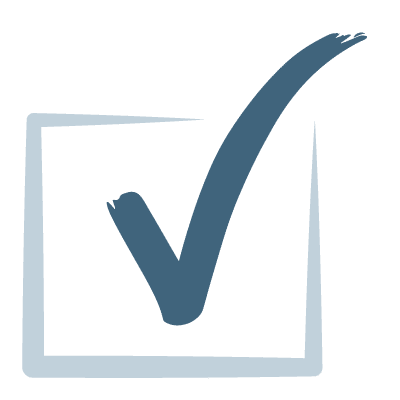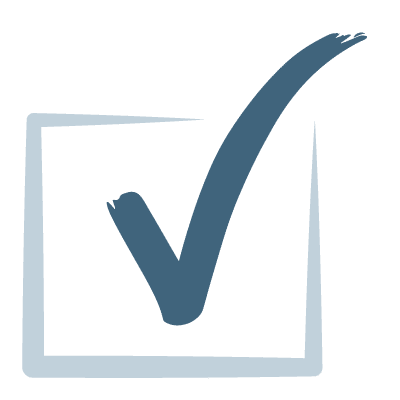 Minimally Invasive Surgery and Image-Guided Technology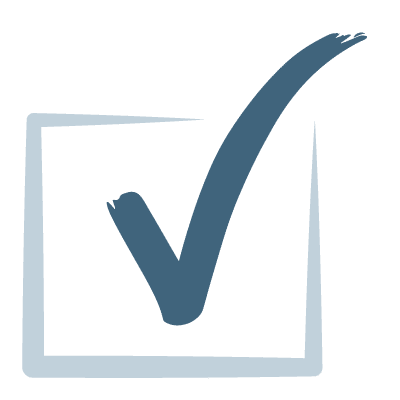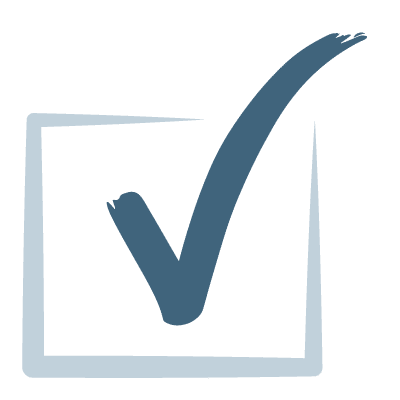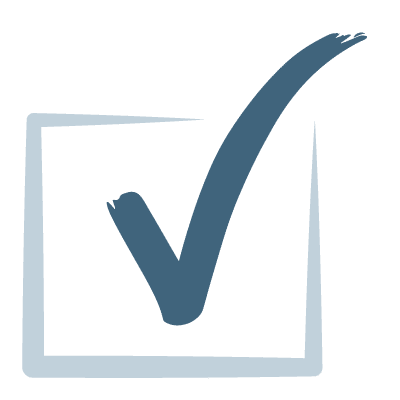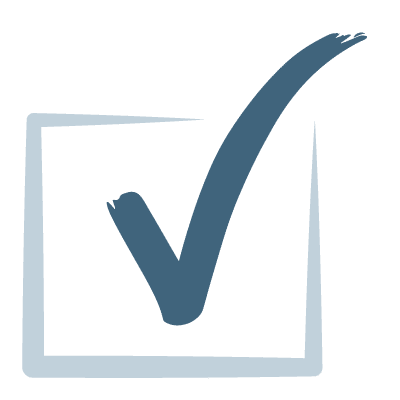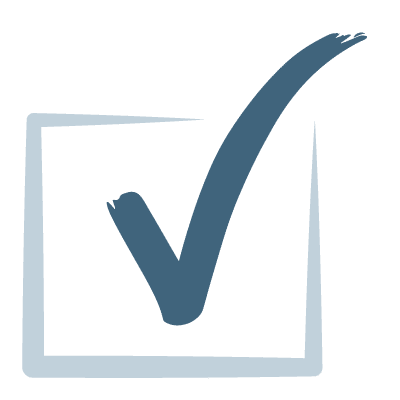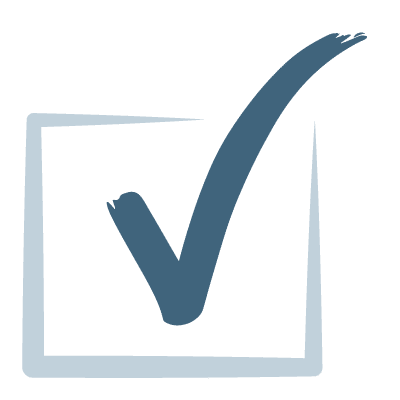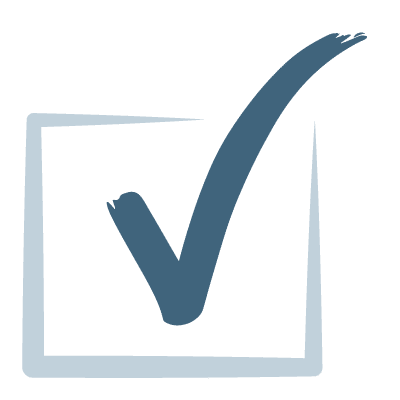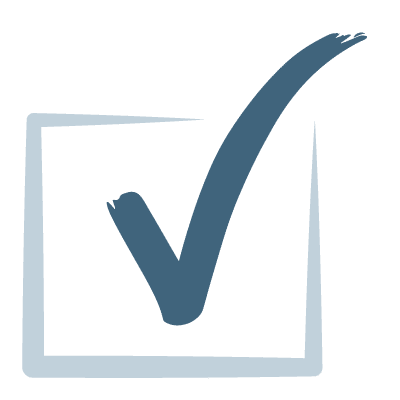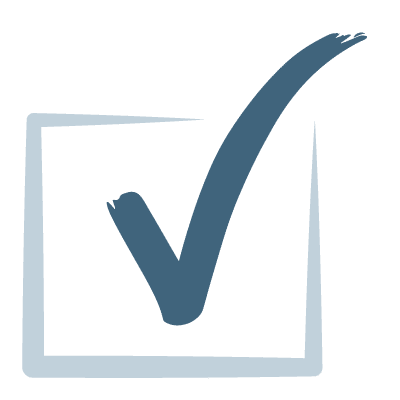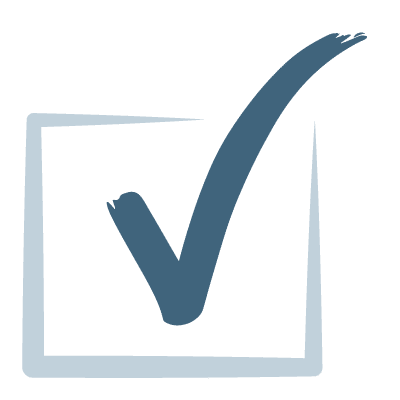 Sacroiliac Joint Dysfunction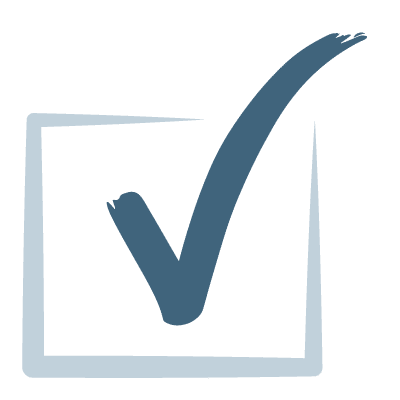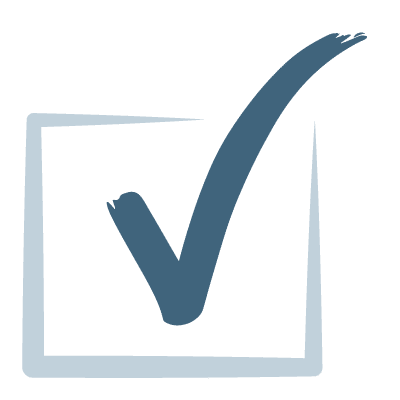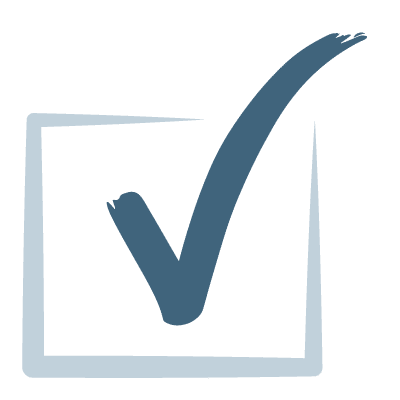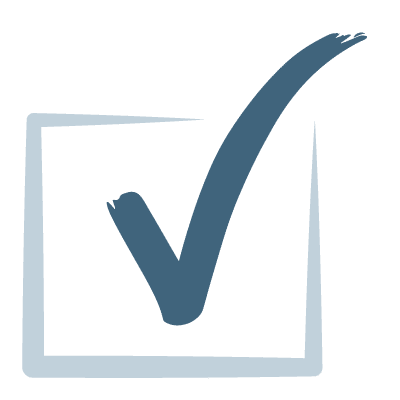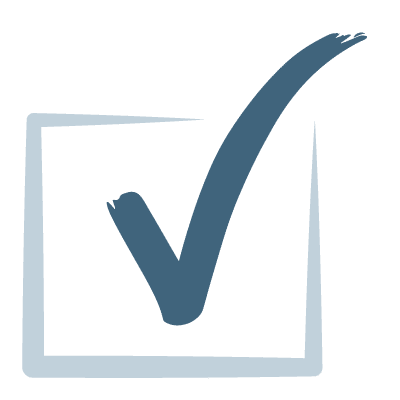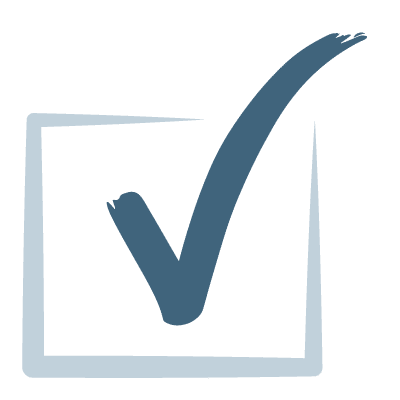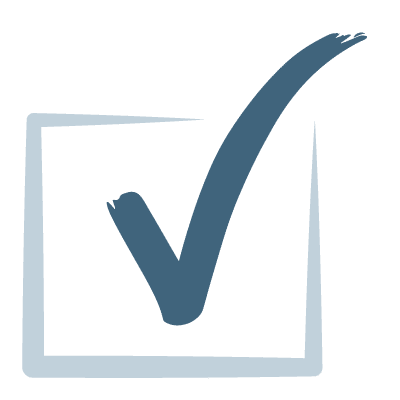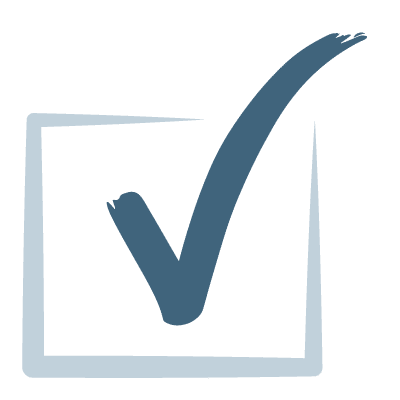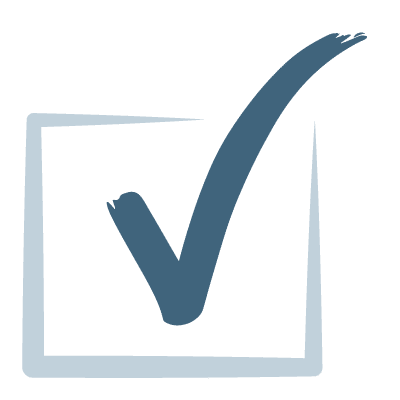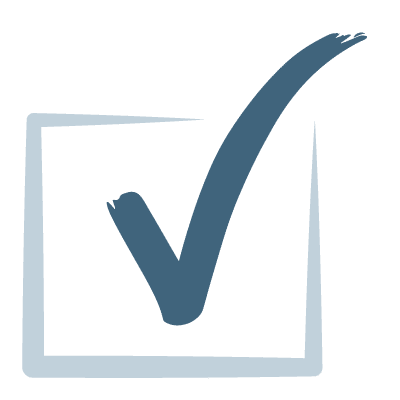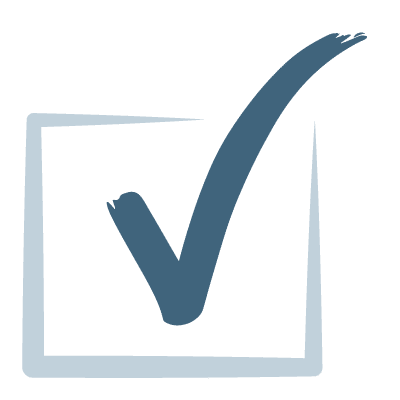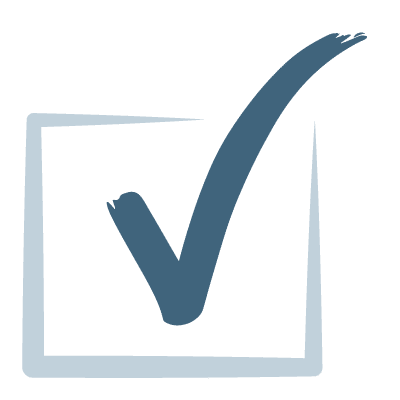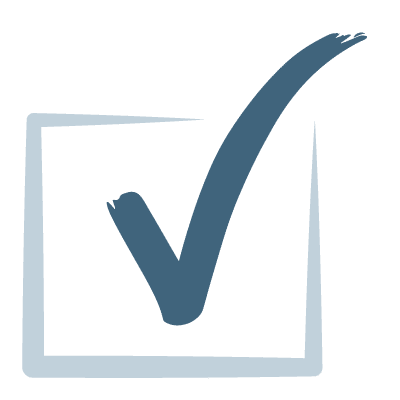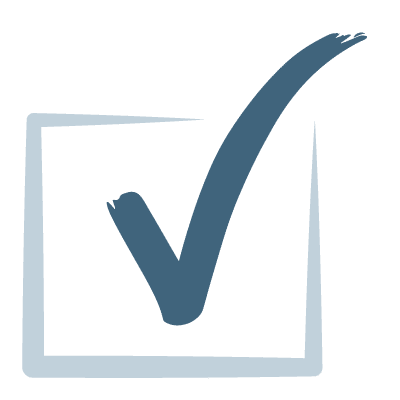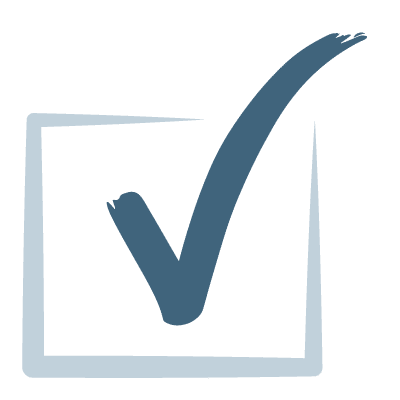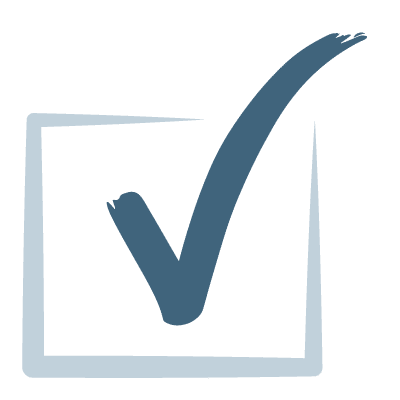 Total Disc Replacement – TDR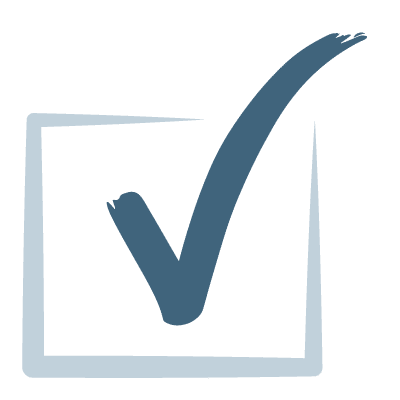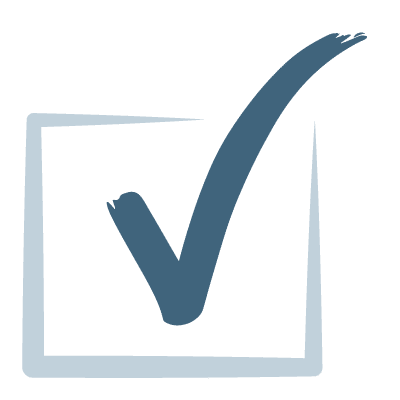 Vertebral Fracture/Dislocation