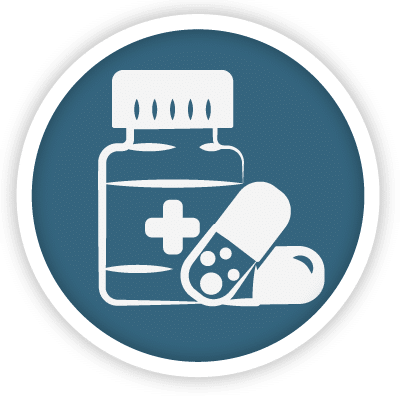 The Pain Management Center at the Orthopaedic Institute of Western Kentucky (OIWK) treats chronic pain symptoms. 
Pain is considered chronic if you experience the same symptoms for more than three months. These symptoms can include nerve pain, shooting pain, constant burning, sharp pain, shoulder pain, and any discomfort you feel while at rest.
As a patient, you might come to the Center if you want to try pain management treatment before opting for surgery. You could also seek our care if you aren't a surgical candidate or if you simply decide not to pursue surgical procedures at all.  
Our physicians offer treatments, as well, that other medical providers may not be able to administer, such as anti-inflammatory relief through injections. This includes radio frequency ablation, in which we alleviate pain by creating lesions along selected nerves.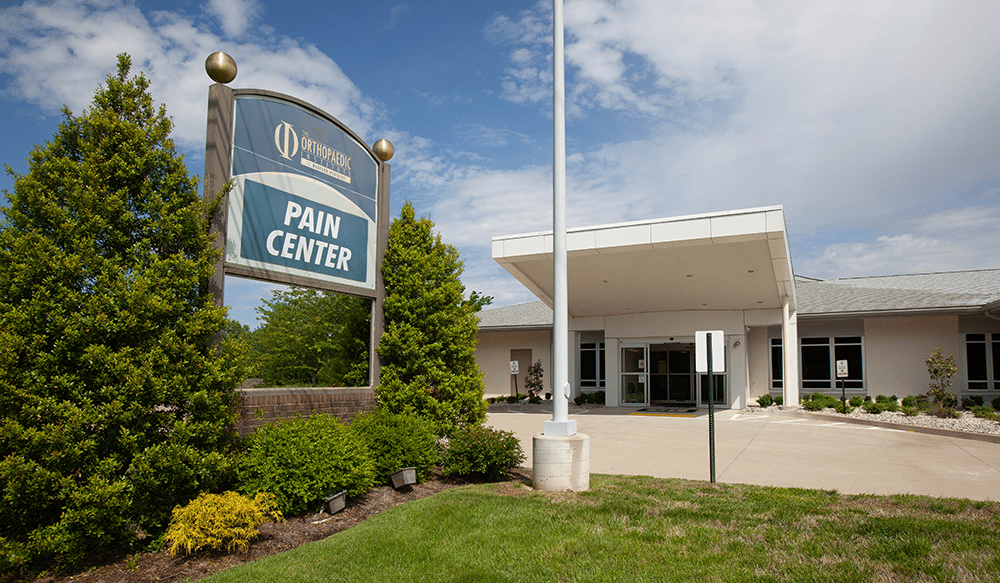 At the Pain Management Center, you'll receive exemplary service from staff and physicians who truly care about your well-being and collaborate with other doctors for the best possible outcome. They will also maintain direct communication with your primary medical provider—especially if that physician works within the OIWK network.  
Talk to your health care provider today.
Find out if Pain Management is right for you.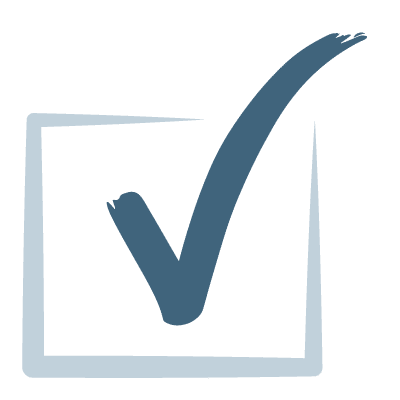 Intraprocedural Fluoroscopic Imagery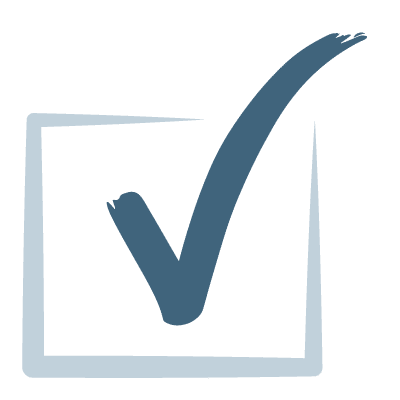 Lumbar Epidural Steroid Injection (LESI)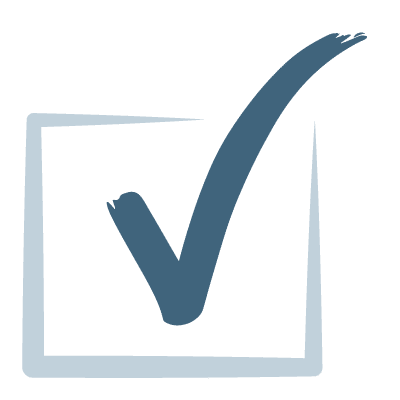 Cervical Epidural Steroid Injection (CESI)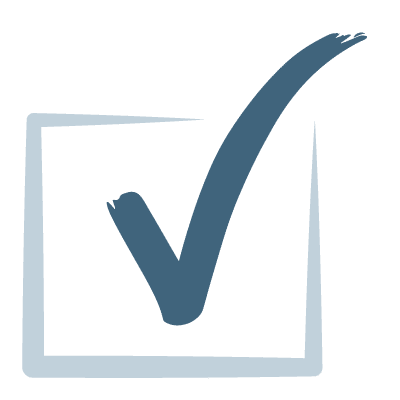 Thoracic Epidural Steroid Injection (TESI)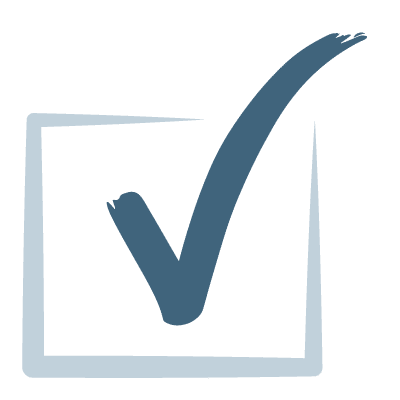 Transforminal Epidura Steroid Injection (TFESI)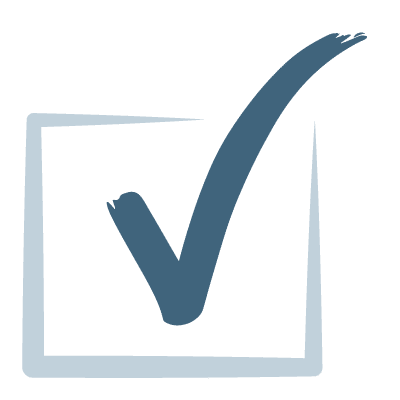 Caudal Epidural Steroid Injection (CESI)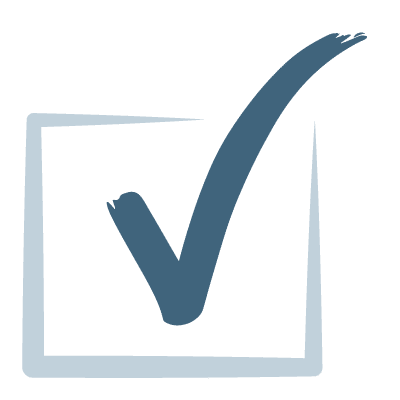 Lumbar Medial Branch Block/Facet Injection (LMBB)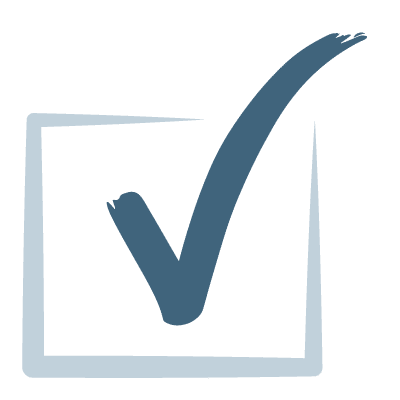 Cervical Medial Branch Block/Facet Injection (CMBB)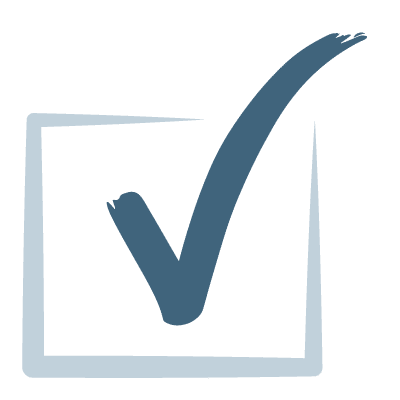 Thoracic Medial Branch Block/Facet Injection (TMBB)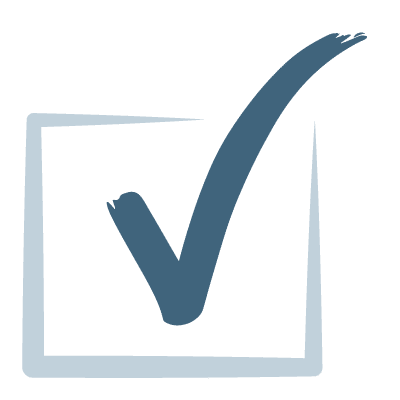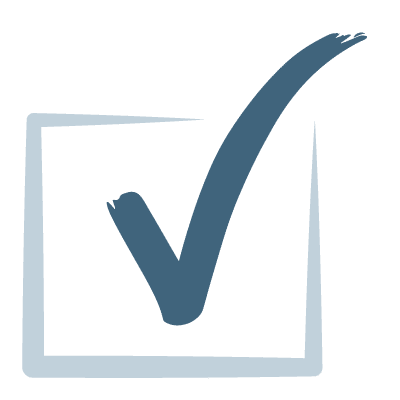 RFL/RFA/ Radiofrequency Ablation (Lumbar)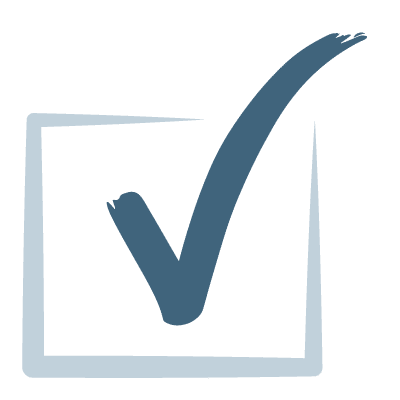 RFL/RFA/Radiofrequency Ablation (Cervical)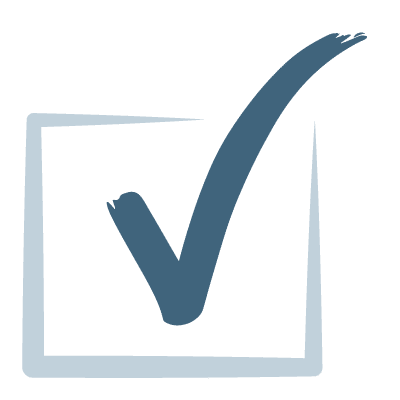 RFL/RFA/Radiofrequency Ablation (Thoracic)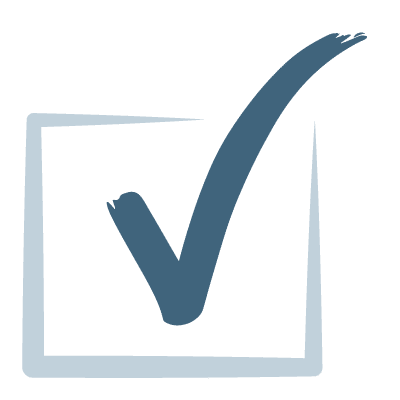 RFL/RFA/Radiofrequency Ablation (Genicular)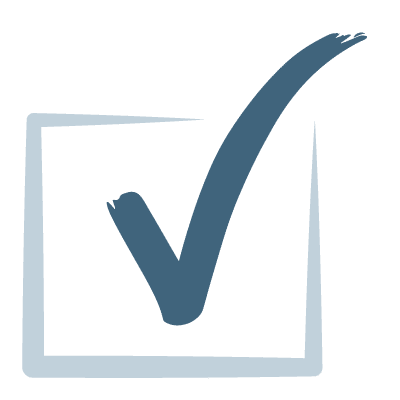 RFL/RFA/Radiofrequency Ablation (Occipital)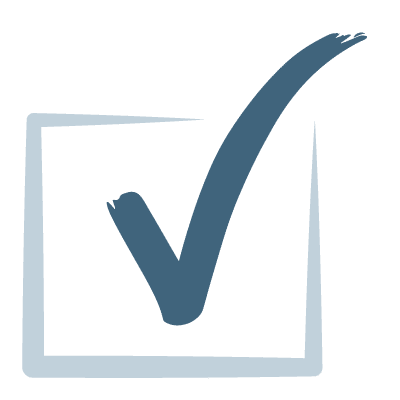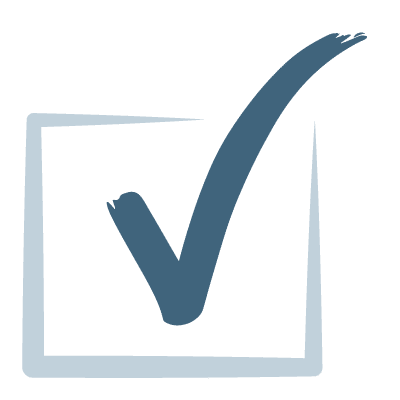 Greater Trochanteric Bursa Injection (GTB)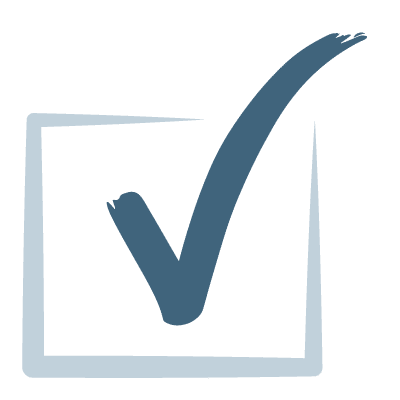 Intra-articular Injection (Hip/Knee/Shoulder)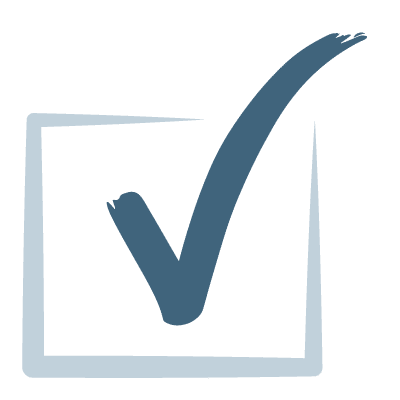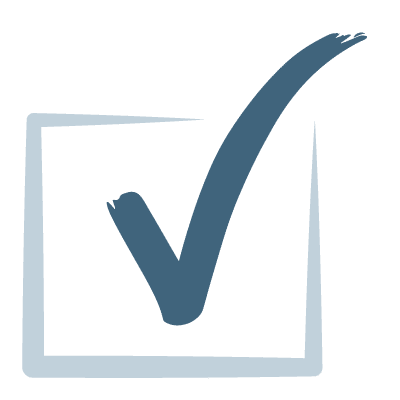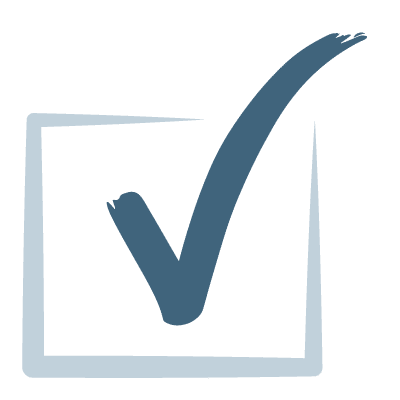 Lumbar Parasympathetic Block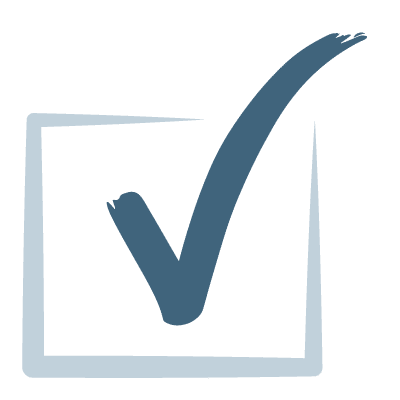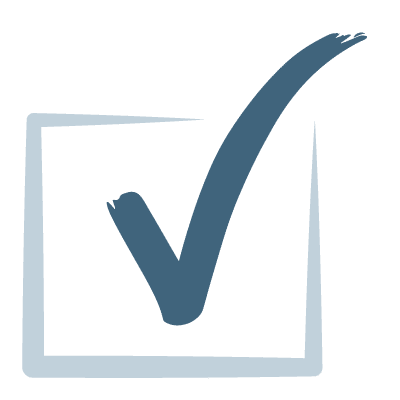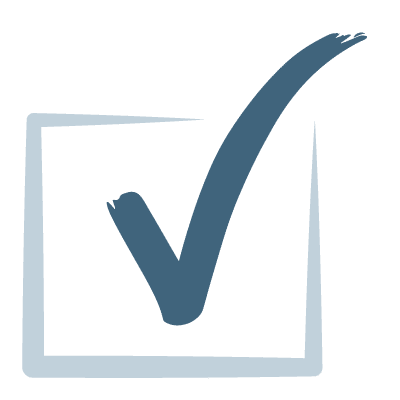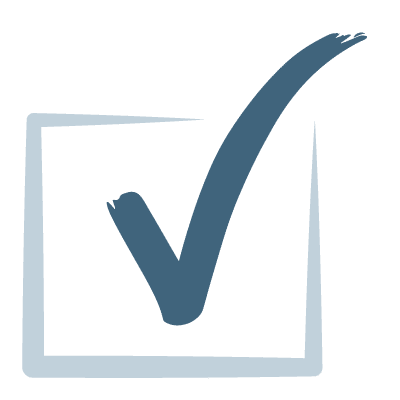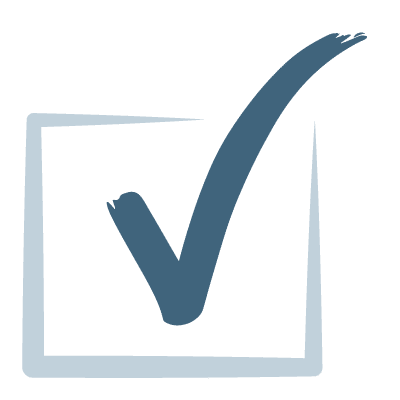 Femoral Cutaneous Nerve Block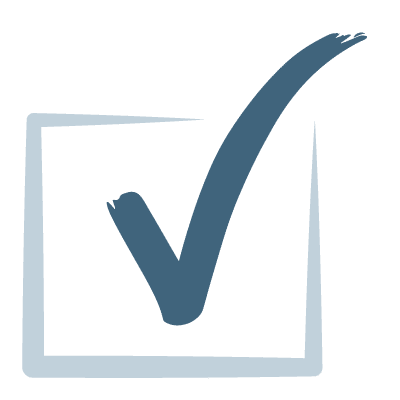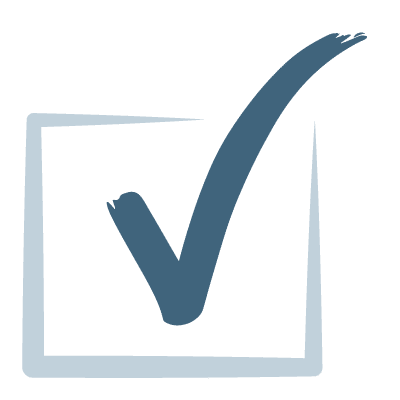 Trigger Point Injection (TPI)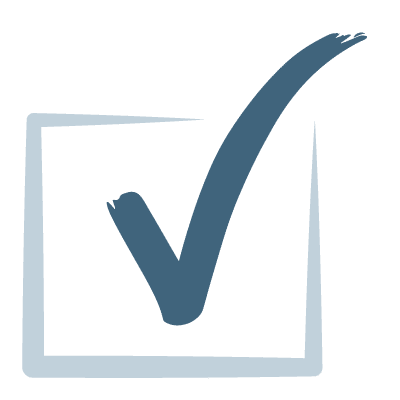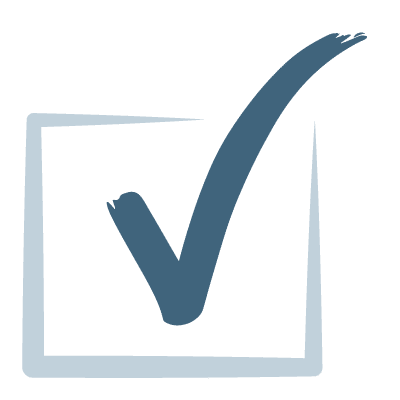 TESTIMONIALS
Why Our Patients Choose Us
"I was really impressed by their care. The provider listened to my pain and offered new ideas on treatments."
–
Patient, 2020